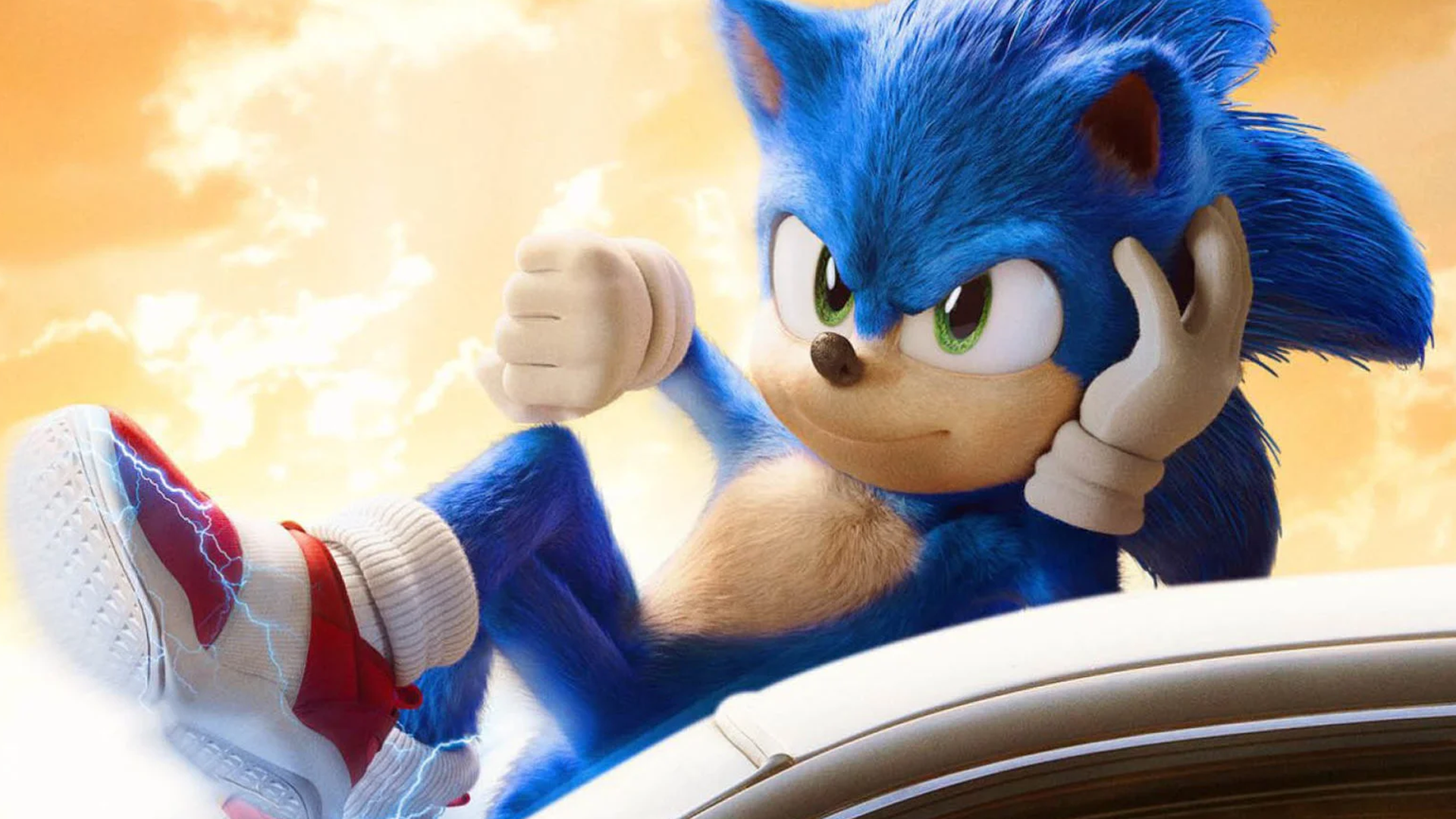 Sonic
To celebrate the 30th anniversary of
Sega
icon Sonic, a number of guest authors will contribute to a comic book titled Sonic The Hedgehog 30th Anniversary Special.
Sonic The Hedgehog 30th Anniversary Special will be a collection of 80 pages of three untold stories published by IDW, responsible for the current Sonic comic book series. Author Ian Flynn will contribute to the very first story, titled Seasons of Chaos; this one will feature Sonic, Tails, Knuckles, Amy, Mighty and Ray engaged in a mission to find the Chaos Emeralds. For the second story, Dr. Eggman's Birthday, Gale Galligan (Baby-Sitters Club) will join in the fun. And finally the last, named Sonic Learns to Drive, will be written by brothers Justin, Travis and Griffin McElroy (My Brother, My Brother and Me and The Adventure Zone podcasts). The comic
will be available
in June with several cover variations. On October 5, a Deluxe hardcover edition with special bonus content, including an additional Galligan story, will also be available for $ 19.99.
On June 22, IDW will also release Sonic The Hedgehog: The IDW Collection, Vol. 1 priced at $ 59.99, the first issue that brings together publications 1 to 12 of the Sonic the Hedgehog comics, with the story arcs "Fallout", "The Fate of Dr. Eggman" and "Battle for Angel Island".
A card game also in preparation
At the same time, we learn that the SEGA mascot will soon be adapted into a card game called Sonic: The Card Game and produced by Steamforged Games.
It will be
a "competitive card game where you will have to collect bonuses and rings to win," says the post circulated on the official website of the company, already at the origin of board games Horizon: Zero Dawn, Resident Evil 2, or even Devil May Cry: The Bloody Palace. And to add a notion of speed to the program: "It's fast family entertainment that you will go through again and again". Details are now awaited on this project which is barely unveiled.
---
'Ace Ventura 3' in development at Amazon from the writers of 'Sonic The Hedgehog'
Jim Carrey as Ace Ventura poses for a photo in December 1995 (Aaron Rapoport/Corbis/Getty Images)
A new Ace Ventura film is officially in development, with the rights holders Morgan Creek doing a deal with Amazon to bring the beloved pet detective back to the big screen. 
It's not yet clear if Jim Carrey – who starred in 1994's Ace Ventura and 1995's Ace Ventura: When Nature Calls – will be returning.
The news comes courtesy of Park Circus, the distributor which acts as a sales rep for Morgan Creek in the North America. In a blog post on the Park Circus website, a Morgan Creek spokesperson reveals: 'Ace Ventura will see a new day at Amazon as a major motion-picture/theatrical with the Sonic the Hedgehog writers.'
2020's Sonic The Hedgehog movie was written by Pat Casey and Josh Miller. It starred Jim Carrey as Dr. Robotnik opposite a CGI Sonic voiced by Ben Schwartz. 
Jim Carrey ventures through the jungle in a scene from the film 'Ace Ventura: When Nature Calls', 1995. (Photo by Warner Brothers/Getty Images)
Amazon recently distributed Coming 2 America, another beloved comedy vehicle that was resurrected after a long absence from screens.
Carrey helped to write the script for the original 1994 film which saw the eccentric Miami-based private detective investigating the case of a missing dolphin. Along with The Mask and Dumb and Dumber, it was one of three blockbuster hits for Carrey released in 1994 that firmly established him as an A-list comic star, after enjoying success on television.
Along with the 1995 sequel, Ace Ventura spawned an animated TV series which ran from 1995-2000, and a made-for-television sequel Ace Ventura Jr: Pet Detective in 2009.
Jim Carrey in SONIC THE HEDGEHOG from Paramount Pictures and Sega. (Photo Credit: Doane Gregory.)
It's not the first time Morgan Creek has stated its intention to reboot Ace Ventura. In 2017, Morgan Creek president David Robinson told Deadline "we wanted to do a mainstream theatrical production relaunch", saying the film would not be a remake but 'a new movie in the spirit of the original'.
The blog post also mentions Morgan Creek's mooted reboot of The Exorcist from Halloween rebooter David Gordon Green, and a remake of the 2011 thriller Dream House which starred Daniel Craig, Rachel Weisz and Naomi Watts which is currently in development and at 'the packaging stage'.
Story continues
Other properties it says are 'on the fast-track for reinvention' are Major League, Young Guns, Dead Ringers, Diabolique, and Nightbreed. 
Watch Jim Carrey channels Ace Ventura on Saturday Night Live