Oddworld Soulstorm, PS5: 1440p / 60FPS, lasts at least 20 hours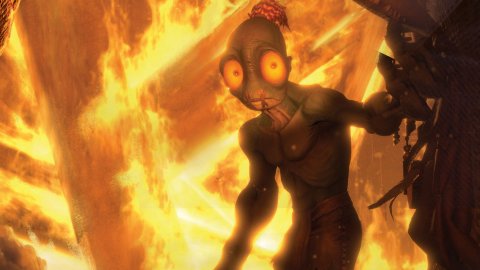 Oddworld Soulstorm, PS5
Oddworld: Soulstorm from Oddworld Inhabitants will be available soon on
PS4
,
PS5
and PC. In addition,
it will be
one of the free games of April 2021 of the PS Plus in PS5 format. Speaking to WCCF Tech, creator Lorne Lanning offered a host of
new information about
the game, including resolution and frame rate. On
PlayStation
5, Oddworld: Soulstorm will run at 1440p / 60FPS.
On PS4, however, the game will stop at 1080p and 30 FPS. During the interview there was also space to discuss longevity: Oddworld: Soulstorm should last about 20 hours at the first playthrough. Of course, the creator points out that it is possible to spend "dozens of hours" replaying the game. Staying on the PS5 theme, we also remember that Oddworld: Soulstorm takes advantage of 3D audio and the functions of DualSense. For example, we will
be able to
feel the palpitations of Abe's heart through haptic feedback and the adaptive triggers will return a different sensation when Abe struggles.
Recall that Oddworld: Soulstorm will be a
PS4 and PS5
thunderstorm exclusive: "PlayStation believed in us and in our game and decided to financially support our development. It was a great opportunity for us. They proved to be amazing by including us in multiple digital shows ".
Oddworld: Soulstorm looks so promise well, especially in PS5 format. You can see the release date and gameplay trailer of the game at this address.
Oddworld Soulstorm: 1440p / 60FPS on PS5 Source
---
Oddworld Soulstorm On PS5 Runs At 1440p/60 FPS, Confirms Lorne Lanning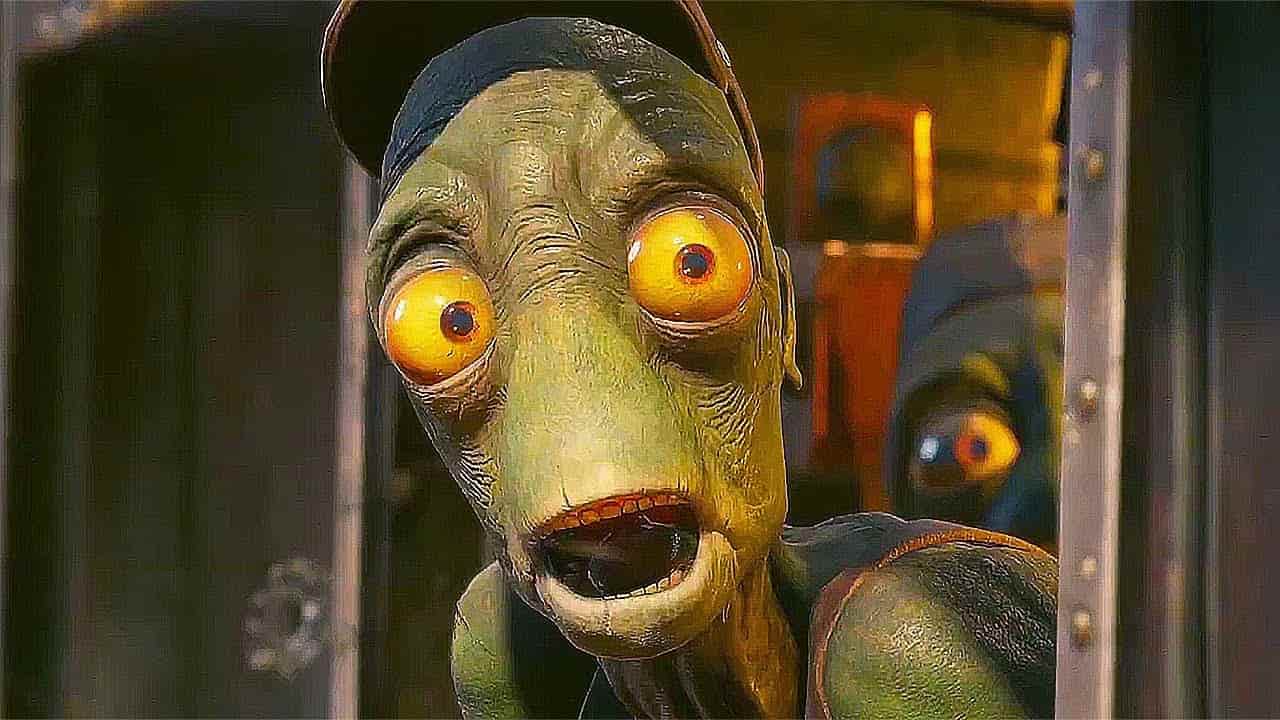 Speaking during an interview with WCCFTech, Oddworld Soulstorm creator Lorne Lanning confirmed that the game clocks in at 1440p/60 FPS on the PS5.
Asked whether the game would feature a Performance Mode on Sony's new powerhouse console, Lanning, who is the brainchild behind the Oddworld games, commented:
There isn't a specific user-definable performance option. Soulstorm is adaptive and runs natively at 1440p 60fps on PS5. The UI supports 4K natively, the game will upsample to match the display device's resolution.
Elsewhere, Lanning also revealed that the PC and PS5 versions of Oddworld Soulstorm are pretty much on par with each other.
The PC and PS5 versions of the game are relatively the same. The differences in-game are due to features built into the PS5's DualSense controller and the 3D audio, though I suspect if you have a great PC rig, you can experience similar audio.
Oddworld Soulstorm is scheduled for release on PS4 and PS5 on April 6, 2021 as part of that month's PlayStation Plus free games lineup. The game picks up following the events of Oddworld: New 'N' Tasty, which was a remake of the original 1997 Oddworld for the PSOne.
Related Content – Sony PS5 Complete Guide – A Total Resource On PlayStation 5
[Source – WCCFTech]