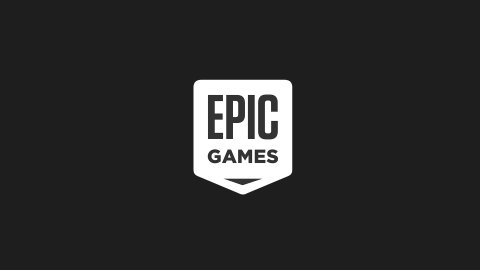 Epic Games has joined IIDEA (Italian Interactive Digital & Entertainment Association), the trade association representing the Italian gaming industry. As one of the most important developers in the world, this is a
very important
moment.
Epic Games is the developer of the Unreal Engine, the engine of many of the most important games in the world and used by thousands of development studios around the world to create award-winning games in all shapes and sizes. Epic is also the developer of Fortnite, one of the largest video game franchises in the world with over 350 million accounts and 2.5 billion friend connections.
Marco Saletta, President of IIDEA, said: "We are proud to welcome Epic Games as a new member of IIDEA through its Unreal Engine brand. Epic has many years of experience in the sector and beyond. we look forward to working closely with them to share their knowledge and passion with our members. Our desire is that the partnership with Epic will last a long time to support us in our goal of strengthening the growth of the Italian video game industry ".
" With over 80 companies present within IIDEA, Italy undoubtedly has an active and vibrant community and is a major player in the global industry. At Epic Games we work tirelessly to support developers through our many initiatives such as Epic Online Services, Epic MegaGrants, Unreal Fest and Unreal Presents. We look forward to being an active member within the Association and helping you reach re the development objectives for companies and for the Italian industry in general ", added Rocco Scandizzo, Head of Games' Engine Business Development for EMEA at Epic Games.