Amazon supports Ethereum on the blockchain network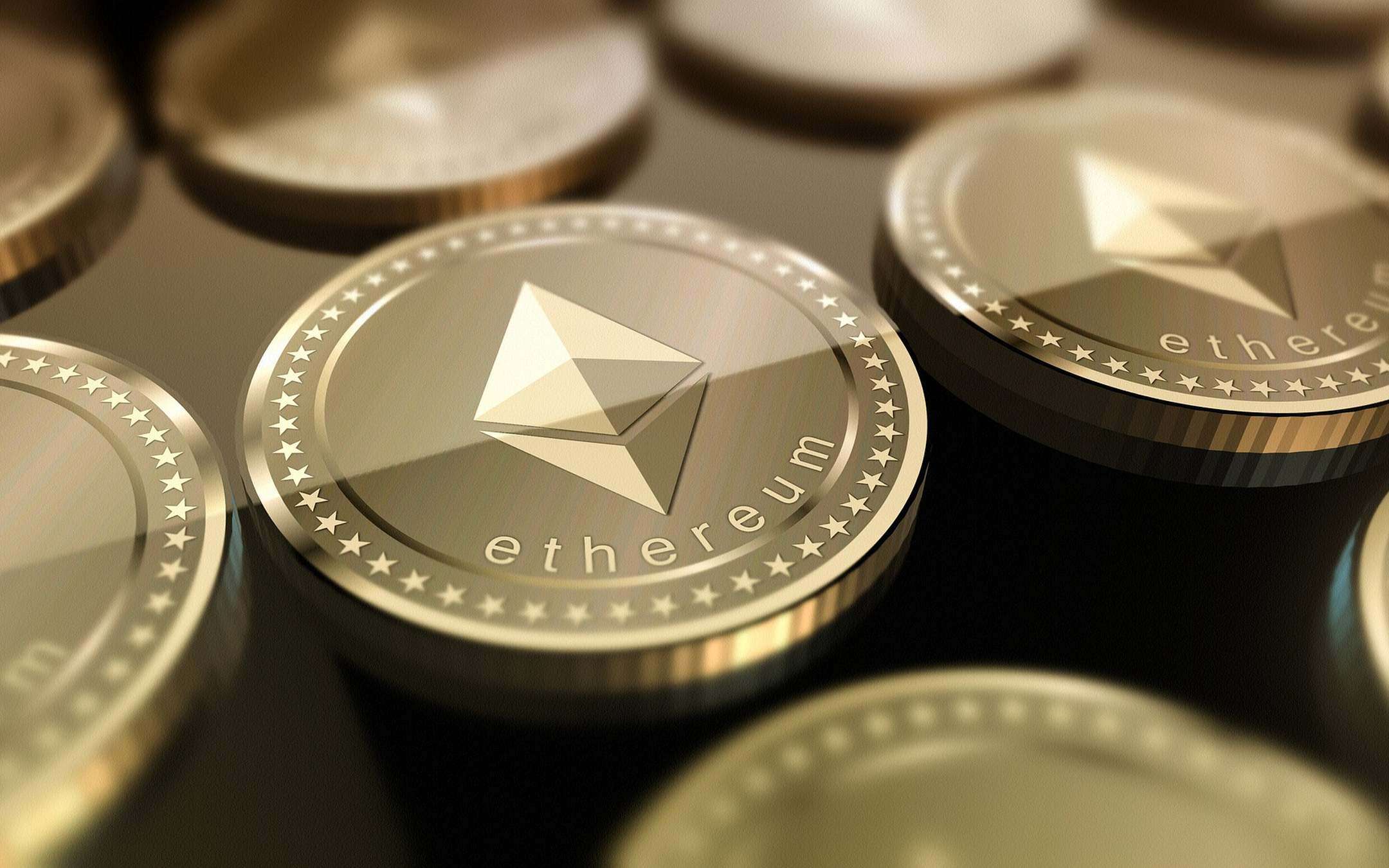 Amazon Web Services announced the availability of Ethereum on the Amazon Managed Blockchain. Customers can then create Ethereum nodes in minutes to handle decentralized transactions using the cryptocurrency. Pricing depends on instance type (CPU and memory) and storage size to hold transaction history.
Ethereum in Amazon Managed Blockchain
Amazon Managed Blockchain, announced at conference AWS re: Invent 2018, is a fully managed service that makes it easy to build scalable networks with blockchain technology. Initially only the Hyperledger Fabric framework was supported, but now Ethereum is added. The service therefore eliminates the need to use dedicated hardware and software, also avoiding the configuration of components and the management of certificates for access control.
Amazon Managed Blockchain customers only need to choose the instance size , that is the resources needed in terms of CPU, RAM and storage. The prices of the service therefore vary according to the complexity of the peer-to-peer network. Ethereum
is one of
the most popular frameworks that allows you to make digital currency transactions without central authority. AWS allows you to create Ethereum nodes in minutes that can be connected to the public network or to test networks, such as Rinkeby and Ropsten.
Amazon Managed Blockchain monitors Ethereum nodes, replaces any broken nodes and automates software updates. In addition to decentralized finance applications, customers can develop analytics products (such as smart contract monitoring tools) and fraud detection software. The service is available in six AWS Regions, two of them in Europe.
Source: AWS