Will Crysis 4 be a battle royale? Also a new Ryse, Hunt and VR in the Crytek leak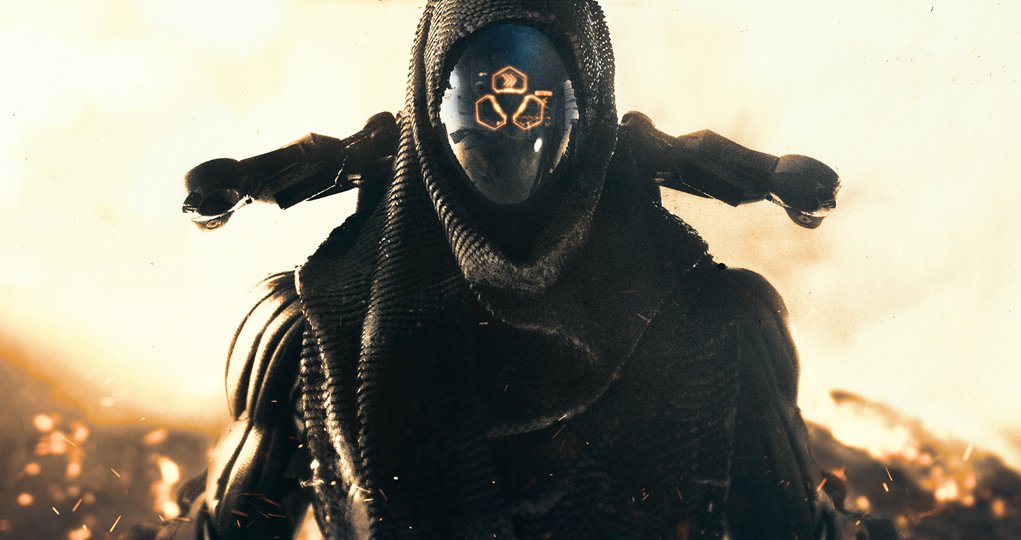 Crysis 4 could be a multiplayer battle royale based on a big leak that emerged on the net and concerning the next Crytek productions, this too ended up at the center of a case similar to the hacker attacks suffered by various other companies.
In the document apparently there is talk of a mysterious "Crysis Next", which should therefore refer to a new chapter in the shooter series, which however is identified as a free-to-play multiplayer battle royale-style game, thus following the trends of the moment. It is reportedly a game in which 100 users must clash in fast-paced fights, with the possibility of customization and changes to the powers of the various nanosuits.
It must be considered that this information is obviously not official, even if it seems confirmed that Crytek has actually suffered an information theft in recent months, perhaps at the same time as that suffered by
Ubisoft
.
Among the other news that emerged from the leak, there is also a Crysis VR, quite explicit since the identification name, planned for 2021, a mobile version of Hunt: Showdown for 2021 and also a Ryse Next, therefore perhaps a new chapter in the series with an imperial Roman setting after the Ryse for PC and
Xbox
One, still without release date, as well as a Robinson 2.
Obviously, everything should be considered as a rumor, pending any confirmations from Crytek.
window.twttr = (function (d, s, id) {var js, fjs = d.getElementsByTagName (s) [0], t = window.twttr || {}; if (d.getElementById (id)) return t; js = d.createElement (s); js.id = id; js.src = "https://platform.twitter.com/widgets.js"; fjs.parentNode.insertBefore (js, fjs); t._e = []; t.ready = function (f) {t._e.push (f);}; return t;} (document, "script", "twitter-wjs")); twttr.ready (function (twttr) {twttr.widgets.createTweet ('1330034586429108228', document.getElementById ('tw_1330034586429108228'));});