Ubisoft Montreal thanks the police for their timeliness and professionalism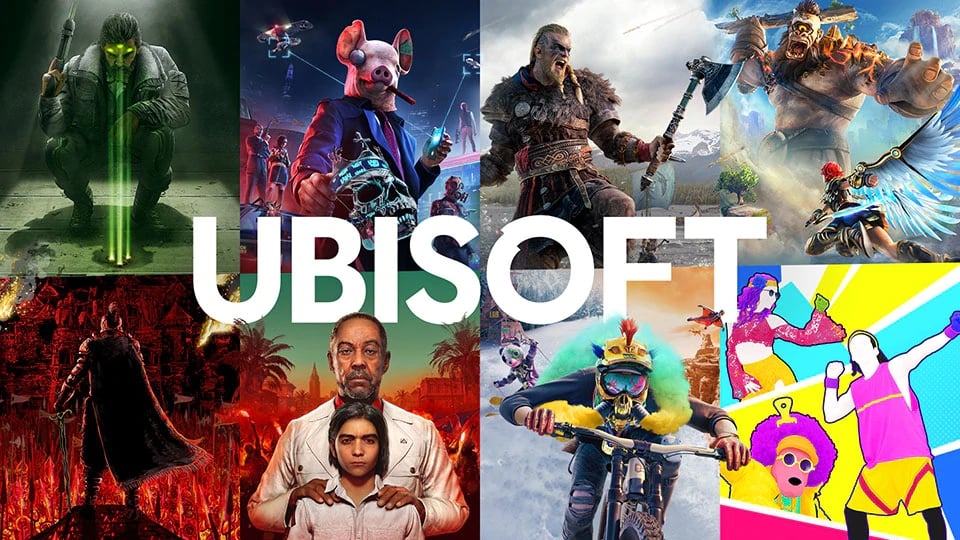 After yesterday's frightening alarm, when, for a few hours,
Ubisoft
Montreal was thought to be under attack, the studio officially thanked the city police for the timeliness and professionalism shown in those situations and for being able to solve everything without accidents.
Yesterday evening was shocked by the confusing news from Canada. Ubisoft Montreal, in fact, seemed to be under attack, with the developers held hostage and the police outside the offices in riot gear to intervene as effectively as possible. Fortunately, after a few hours the whole thing deflated and now it seems that it was a horrible joke done by some madman.
This does not mean that the employees of the company have spent hours of terror and the police are is moved in force to thwart any potential threat, plus live worldwide.
Now that the situation has calmed down, Ubisoft Montreal officially wanted to share a message in which it reassures everyone about the health of its employees and thanks the police for handling the situation in the best possible way, ie not underestimating the threat and putting everything under control without incident.
"We want to enhance the courage and composure that our teams have shown today, our goal is always ensure their safety and health. We also want to thank the SPVM for their quick and professional response, which helped us to bring the situation back under control. we are extremely relieved to see that everything went smoothly and we want to thank you for your support and nice words ".
pic.twitter.com/3fKlfoZMsi
- Ubisoft Montréal (@UbisoftMTL) November 14, 2020