Logitech keyboard for PC, Tablet and smartphone for only € 29.99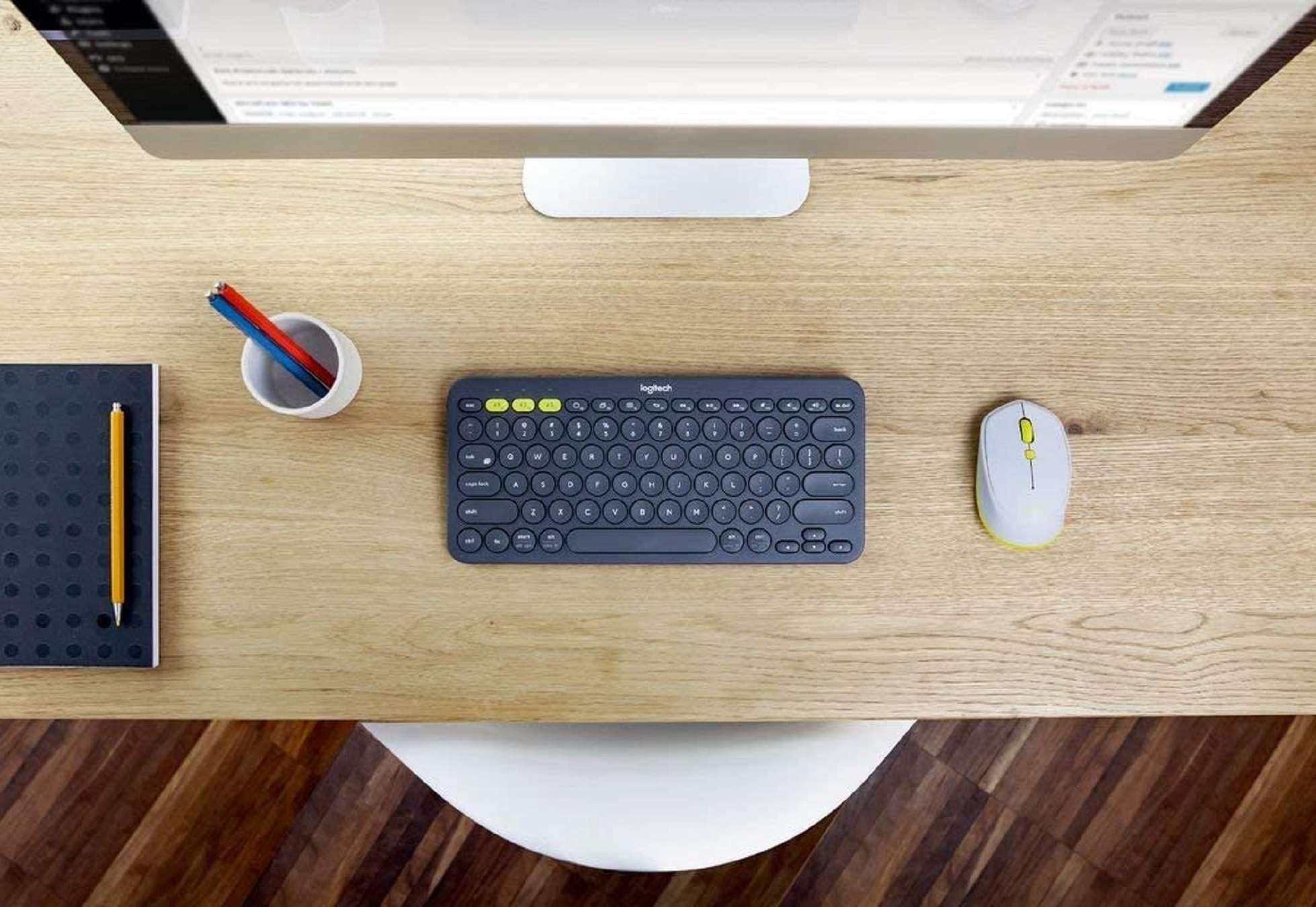 Are you looking for a handy small and versatile Bluetooth keyboard to use to comfortably type on your PC, tablet, Smart TV or any other compatible Bluetooth device? On this day that anticipates the usual
Black Friday
, Amazon offers an interesting offer on a Logitech keyboard that could be right for you.
Logitech K380 Multi-Device Bluetooth keyboard: main features
The Logitech K380 Multi-Device Bluetooth Keyboard offers the convenience and convenience of typing on desktop computers, smartphones, tablets, and more, without the need for a Bluetooth receiver. You can even connect up to three devices at the same time and instantly switch from one to the other using quick keys. Being compact and lightweight, you can use the Logitech K380 keyboard to type on the device you prefer wherever you want, the only precaution is that the devices have Bluetooth technology with support for external keyboards.
This keyboard recognizes each device and maps the keys automatically, giving you a familiar layout and all your favorite hotkeys. By detecting the specific device, such as an
Apple
or
Windows
computer, this universal keyboard sends the correct key codes. Finally, the batteries (two pre-installed AAA batteries) guarantee a long life and are based on an estimate of about two million keystrokes per year in a home or small office environment. Of course, performance may vary depending on the type of use you make.
In short, don't miss the opportunity to buy this splendid Logitech K380 Multi-Device Bluetooth keyboard for only € 29.99 instead of the € 46.99 list price.