Unstoppable touts
Two years have passed since the launch of the ninth generation consoles, and we all remember very well how in those first months of life the touts went wild selling these consoles at amazing prices. Even today it is not easy to find a
PlayStation
5 or an
Xbox Series X
, but the touts have not stopped to resell the consoles, and like the vultures they are always ready to drop on all those products that can be found with great difficulty on the market and in the various digital stores, and this time it's
Xenoblade Chronicles 3
's turn.
The third main chapter of the Xenoblade Chronicles series is now close to release, and we know that lovers of the brand and JRPG genre will be able to enjoy a summer of satisfactions
thanks to this
upcoming title. Now, according to what
Nintendo
Life says, the touts have targeted the Special Edition of Xenoblade Chronicles 3. This special edition of the title for Nintendo Switch was offered for sale on the American My Nintendo Store at a price of 89.99 Dollars. | ); }
Buying the Xenoblade Chronicles 3 Special Edition should be a magical time in the lives of Nintendo JRPG fans, Nintendo has turned it into a nightmare
- Stealth (@ Stealth40k) June 30, 2022
Many enthusiasts immediately flocked to Twitter not only to report copies sold on eBay at crazy prices, but many are complaining about how this shopping experience has turned out to be a real nightmare.
We remind you that Xenoblade Chronicles 3 will be released exclusively on Nintendo Switch on July 20, 2022. The wait, therefore, is now almost over and we can't wait to return to this fantastic universe created by Monolith Soft.
---
james harden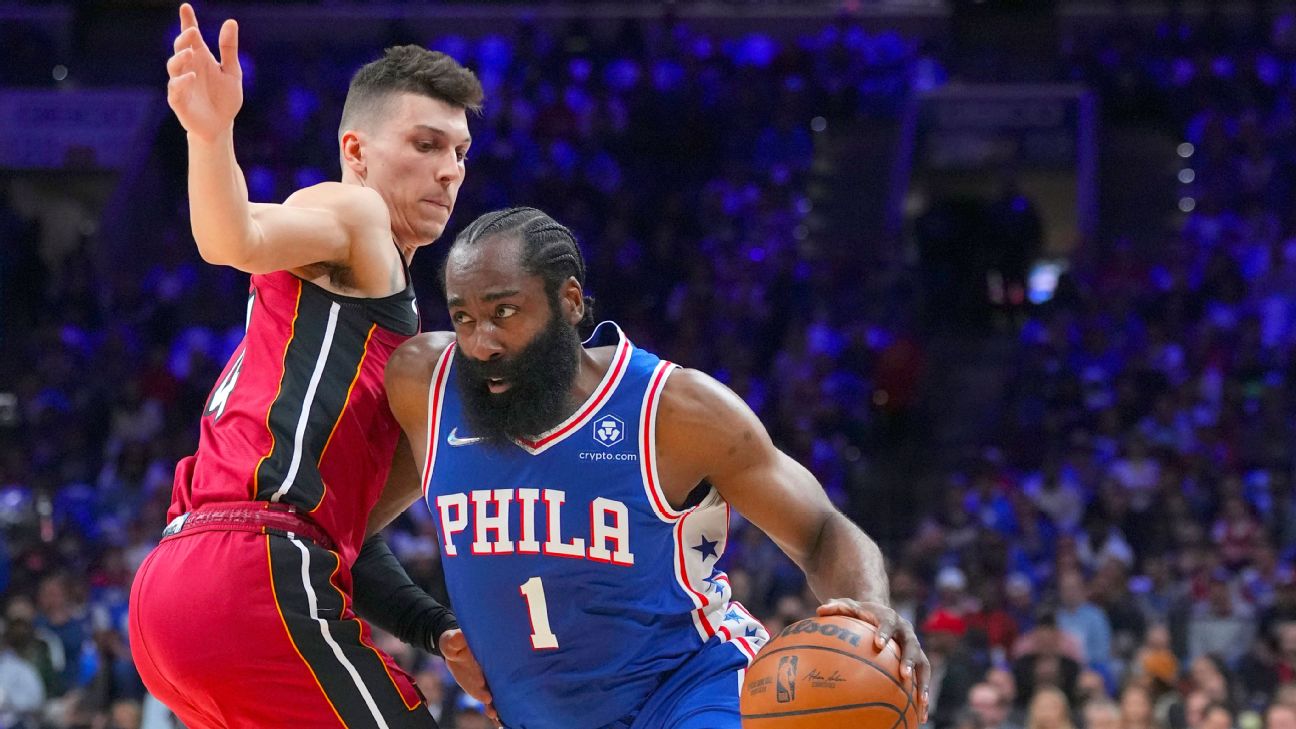 James Harden declines option with Philadelphia 76ers as sides look ...
Sixers star James Harden has declined his $47.3 million option and will become a free agent, sources told ESPN. Harden keeps real the possibility of negotiating a new deal that would deliver the 76ers roster-building flexibility in free agency.