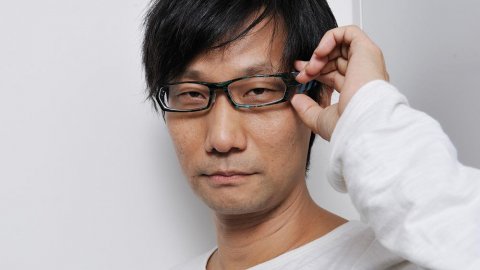 Hideo Kojima
Finally, Damien Rieu officially apologized to
Hideo Kojima
for having mistaken him for the killer of former Japanese Prime Minister Shinzo Abe, who was killed in cold blood by a former soldier while holding a rally on the street.
As you know Rieu, who is part of the French extreme right, had posted on Twitter three photos of Kojima indicating him as the killer and underlining his belonging to the radical left, due to the presence in the images of left-wing symbols such as a celebratory ushanka with the red star on it and the stylized drawing of Che Guevara.
Rieu justified himself claiming to have misunderstood a joke, which pointed out Kojima's actual resemblance to the killer, taking her for news. "I didn't think you could get humor on the murder of a man, but I was wrong not to check before sharing. I apologize to the fans of #HideoKojima and #MetalGear." Obviously Rieu is not familiar with the internet and its average audience. Someone pointed out that he could also avoid blaming others for what is still his mistake, moreover committed in bad faith and without much being known about the killer.
Kojima has not yet said anything about this sad story. It is likely that, given Japan's shock at what happened to Abe, he does not want to fuel this debate.
Have you noticed any errors?
---
Kojima Productions Threatens Legal Action After Hideo Kojima Is Falsely Identified as Japanese Gunman
Strongly condemns the spread of fake news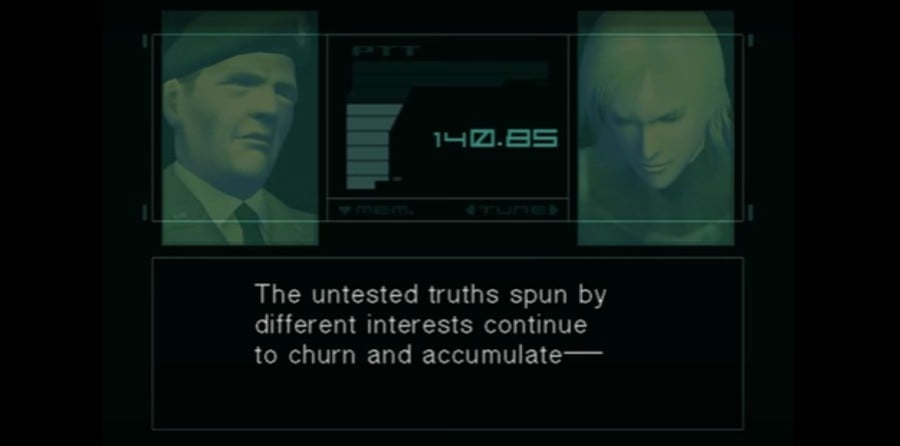 Earlier this week, a 41-year-old man named Tetsuya Yamagami shot dead the former Japanese Prime Minister Shinzo Abe during a political rally with a handmade firearm. As the news reverberated through social media, photographs of Metal Gear Solid creator Hideo Kojima were attributed to the assassin. Kojima Productions has now spoken out against the spread of "fake news" and has suggested it may take legal action.
"Kojima Productions strongly condemns the spread of fake news and rumors that convey false information," a statement said. "We do not tolerate such libel and will consider taking legal action in some cases."
The real irony here is that 2001's Metal Gear Solid 2: Sons of the Patriots – arguably Kojima's most famous game – was all about misinformation in the digital era, and now he finds himself a victim of it.
[source twitter.com, via resetera.com]