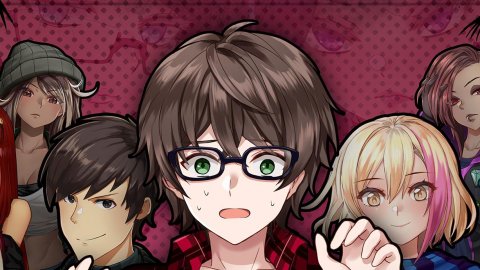 Inescapable was announced in the past few hours by Aksys Games, developed by Dreamloop, arriving on PC,
PS4
,
PS5
, Xbox One,
Xbox Series X
| S and
Nintendo
Switch, therefore on practically all platforms, a new "social thriller" shown in a first presentation trailer.
It is a narrative adventure with thriller tones, set in a holiday resort on a tropical island, which recalls a bit atmospheres and characteristics of Danganronpa. The player takes on the role of Harrison, one of 11 characters who have been kidnapped and forced into some sort of reality-style TV show with a twisted, sadistic flavor.
The last remaining on the island win the prize of 500,000 dollars, but first they have to face various challenges and above all the unbridled ambition of the other competitors, which becomes progressively
more and more
threatening for the safety of all.
Inescapable therefore explores the abysses of the human mind, going to see what some people can be capable of in order to achieve success and wealth, within a disturbing situation disguised as a quiet television set set in an earthly paradise.
There is no
date yet. release but we look forward to further information on this particular game from Aksys and Dreamloop.
Have you noticed any errors?