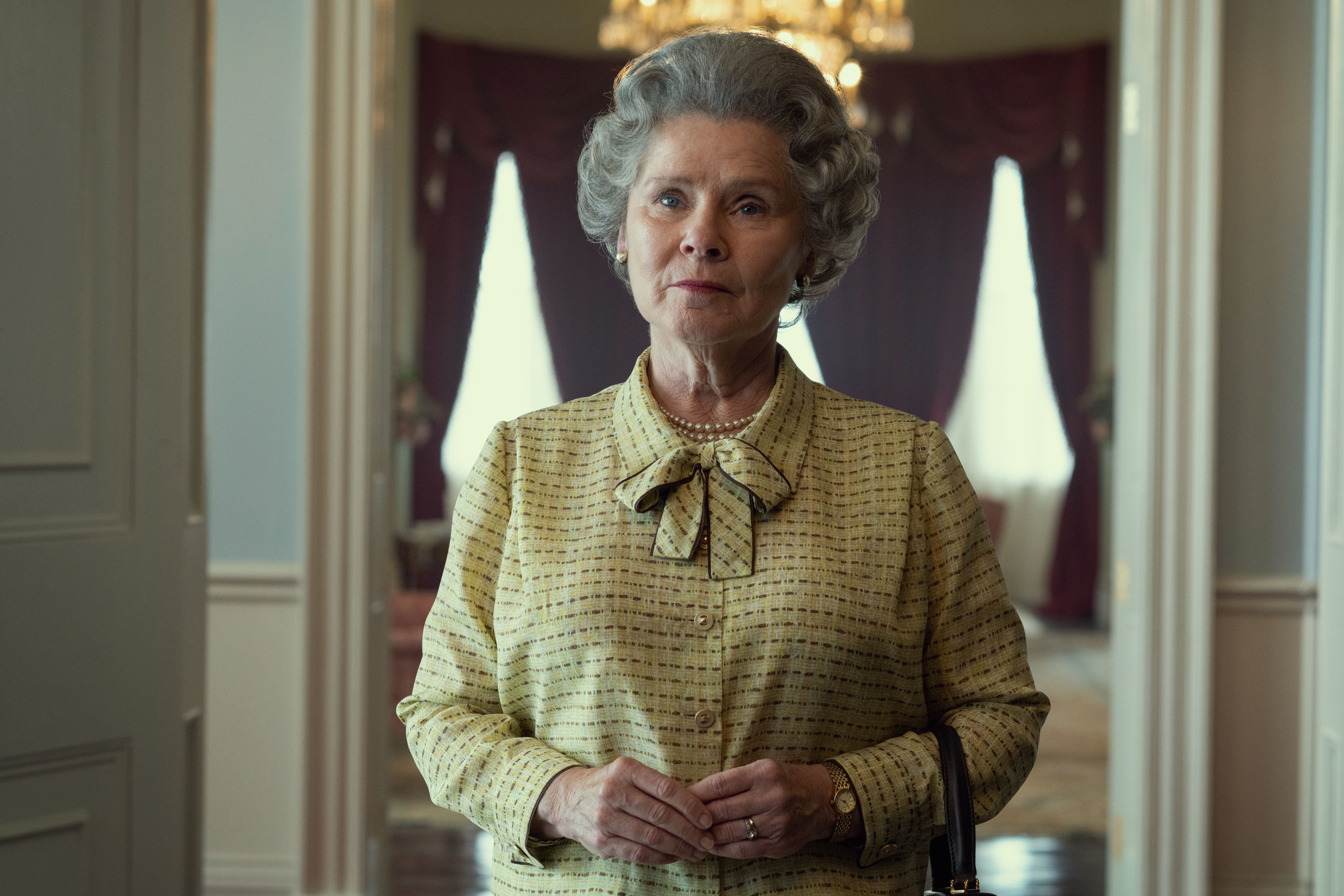 The death of Queen Elizabeth has deeply shaken world public opinion and obviously also had repercussions on The Crown, the Netflix television series that in recent years has told her story and helped make her an even more pregnant figure in the world. our common imagination. In fact, according to what various newspapers have reported, filming of the sixth season of the production signed by Peter Morgan will be suspended as a sign of respect for the national mourning that will cross the United Kingdom in the next ten days.
Elisabetta's death II arrives a few weeks after the arrival on the streaming platform of the fifth season: as usual every two cycles of episodes, in fact, in the episodes arriving next November the sovereign will be played by a new actress, or Imelda Staunton. At the moment, the launch of the new season is not expected to be postponed, while the set of the sixth season will be put on standby for a while: "The Crown is a love letter to the queen. I have nothing else to add now but silence and respect ", Morgan himself wrote to the American magazine Deadline:" I expect that in the same way we will stop filming as a sign of respect ". On the other hand, already in 2016 even
the director of
some episodes Stephen Daldry had aired this opportunity in the event of the queen's death: "None of us know
when it will be
but it would be right and correct to show her respect, a simple tribute and a sign of respect", he had declared at the time.
Before Staunton playing Queen Elizabeth in this production there were Claire Foy and Olivia Colman. Although some sources close to the royal family had targeted the series for some historical inaccuracies and for the minute attention towards some personal facts of the royals, it seems that the sovereign had never publicly expressed an opinion on the matter nor are there confirmations. who has ever seen her. As far as we know, the fifth season of The Crown will focus on the nineties until the death of Lady Diana, while the sixth and final season will arrive until the ten years.