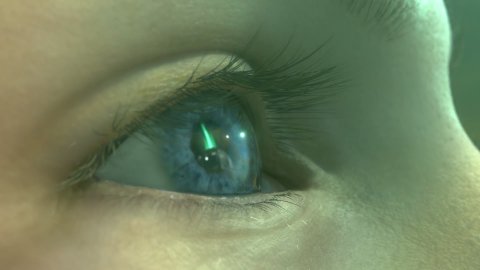 Square Enix has registered the Radec Engine trademark
On September 1, 2022, Square Enix registered the Radec Engine trademark in Japan, probably its new proprietary graphics engine. The news became public only a few days later.
The Radec Engine Logo Currently Square Enix has only one registered internal engine, the Luminous Engine, developed by Luminous Productions, which will be used for the upcoming Forspoken, a truly ambitious open world action RPG . Some of his studios use third party engines, such as Unreal Engine 4 and Unity.
Unfortunately, the details on the Radec Engine are scarce, if at all. The fact that it is an engin
e is also
basically a hypothesis, given the vagueness of the recording. So far, no projects have been announced using it and nothing related has been shown, so it's impossible to give specifics of any kind.
We hope Square Enix will present it as soon as possible, just in case, so as to show what it can do.
Source Have you noticed any errors?
---
Square Enix Will Shut Down Deep Insanity: Asylum in October 2022
Square Enix has announced that it will shut down Deep Insanity: Asylum on October 31, 2022, at 12:00 JST. The company has also disabled real money purchases for the in-game currency at the same time it announced the Japan-exclusive game's end of service.
The Deep Insanity title first appeared in public when Square Enix registered its trademark in November 2020. The company then formally revealed the media-mix project in June 2021. The project consists of the Nirvana manga, The Lost Child anime, and the free-to-play game Asylum.
The Lost Child anime show ran through one full season with twelve episodes aired on Japanese television from October to December 2021. The Nirvana manga only had four volumes, with the last one released in March 2022, and a new chapter has not shown up in the 9th volume of Monthly Big Gangan magazine published in Japan in late August 2022.
As for Asylum, Square Enix launched the free-to-play RPG for iOS and Android mobile devices on October 14, 2021. The mobile game is also available on PC via Steam. However, the company strictly limited access to the title exclusively to Japan only. The game had not even reached its first anniversary when Square Enix announced its shutdown. By the time it does, the game's operation team will be in the middle of the process of closing down its server.
Deep Insanity: Asylum is available for PC, Android, and iOS devices in Japan until October 31, 2022.