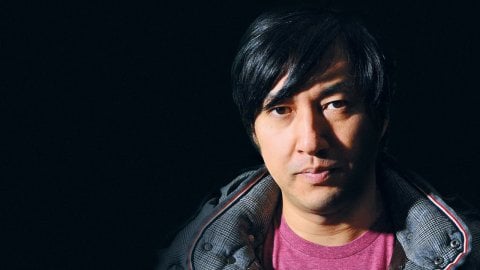 Grasshopper Manufacture has decided to tell its story in a documentary series, the first episode of which is already available on YouTube. Obviously, it begins with tracing a profile of
the founder of
the studio, as well as the creative mind behind many of his games: SUDA51.
In the video we can see Gōichi Suda, this is his real name, telling about his first approach
to video game
s and how he became passionate about development, with many interesting curiosities related to the dawn of the medium in Japan.
The first game developed by Suda was Super Fire Pro Wrestling 3 for Super NES, which was followed by many other titles . The first to give him some notoriety was The Silver Case, although it was Killer 7 for GameCube and
PS2
who consecrated him as a visionary and eclectic author.
The documentary also tells of the founding of Grasshopper Manufacture and its doubts and fears , due to his new role as manager and having to ensure that his employees could make a living from the work they did. In short, it is in general a really interesting video, which tells us a little more about this Japanese study and the people who gravitate around it.
Have you noticed any errors?