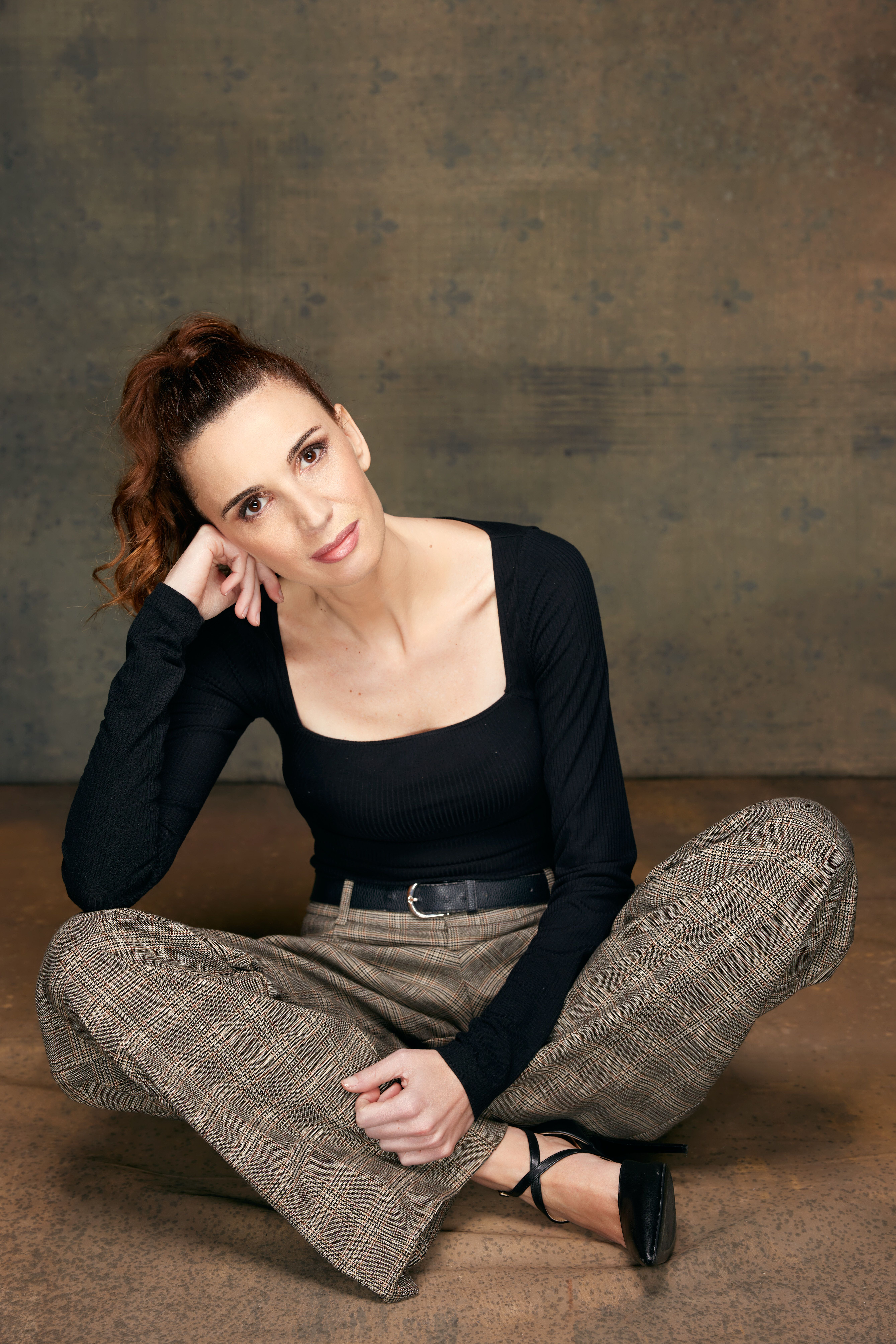 It is the 'incorrect' irony that made the program Una pezza di Lundini a sort of unicum on Italian television, also for this reason hordes of fans have hurled themselves on social networks against its alleged closure. Rai has already officially denied, if the schedules were not presented it is only because they present the autumn-winter season there: even in the schedules of last year they weren't there. In short, no one has closed Una pezza di Lundini.
Will there be a new season then? "Who knows, that's okay for now. I will miss him very much, we just finished it and I am still a little tired. But
there is no
thing carved in stone, maybe we will do it again later ", replies Emanuela Fanelli, whom we meet at the Ortigia Film Festival. Of course there is only a glimmer of pride for having reached the set goal and having this fact filled a void in Italian TV, created by the absence of humorous programs, from those of Serena Dandini to Mai dire gol. A freedom of writing that Italian television lacked, and which Fanelli confirms: "No one has ever put their mouth on what we wrote, nor did he ever ask us to sweeten or lighten ".
The comedy Lundini-Fanelli is based on a writing that does not become a standard bearer of anything or anyone: the two do not carry on battles, they do not offend, they do not exaggerate, rather they suggest, wink, joke, and in the meantime tell with a smile the vicissitudes of an unfortunate generation. Like the make-up artist Simonetta, worn out by Anna Magnani. They spare nothing in their comedy, not even the poles miche sexist, as demonstrated by another successful character played by Fanelli, the policewoman who calls herself an "agent", repeats over and over "Because I'm a woman" but then she is the first to laugh at sexist jokes.
We will see Fanelli again on the small screen in another television project, the Italian version of Call my agent, soon on Sky. She will play the role of a harassing and omnipresent actress of the agency, a role that was not there in the original French series, very funny, in line with the great comedy of the series. At the cinema it will instead be directed by Paolo Virzì in Diccità, whose non-judgmental curiosity in looking at people ("this is why it tells real people and not one-dimensional characters") and the skill in directing the actors: "The actors in his films they are very good, I already know that now they will say 'Madonna Fane', right with you he collapsed! '. I'm shooting myself in the foot ". \