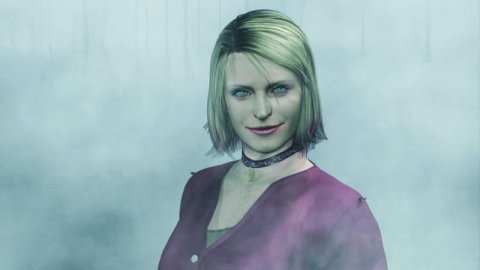 Silent Hill 2 Enhanced Edition
The team behind Silent Hill 2
Enhanced Edition has
released a video of approximately 21 minutes to present Update # 8 of the project, available for download. The main changes include the addition of a configuration tool (launcher) and a setup tool (installer).
For those who
don't know what we're talking about, Silent Hill 2 Enhanced Edition is a collection of mods that improves the game in every possible way and makes it playable on modern systems. This is a must download for Silent Hill 2 fans, also
because it is
completely free.
Other new features of Update # 8 are: the custom audio streaming engine; some improvements for movies; the resolution of some audio bugs; some tweaks to the cameras of the cutscenes; the refinement of some enlarged images.
If you are
interested, you can download the Update # 8 of Silent Hill 2: Enhanced Edition from the official website of the project. Of course, to use it you must have a copy of Silent Hill 2 for PC.
Source Have you noticed any errors?