Diablo 4
A long gameplay of Diablo 4 was shown during last night's
Xbox
conference. The
Blizzard
home game, which will be tested by users over the next few months, is certainly one of the most ambitious projects we have seen on the stage of the Redmond home. Despite this, there are still several doubts around the fourth main iteration of the franchise, including the paid content. Fortunately it was the community manager of the Irvine software house who shed light on the microtransactions in the game.
Let's go in order: unlike Diablo Immortal, full of purchases in -game, Diablo 4 will follow a completely different path. The game is in fact designed for consoles and PCs and will be distributed for a fee, not for free. All paid add-on content will cover very few aspects of the game, including cosmetic items and expansions.| ); }
D4 is coming out as a full price game built strictly for PC / console audiences. The game is huge &
there will be
tons of content after launch for all players. Paid content is built around optional cosmetic items & eventually full expansions. We will be sharing more info soon!
- Adam Fletcher (@PezRadar) June 12, 2022
Diablo 4 currently does not have a release date yet. Blizzard plans to debut the game for
Xbox Series S
,
Xbox Series X
,
PS5
, and PC sometime in 2023. The old gen versions, initially planned, may however have been canceled. All that remains is to wait for further official communications from the development team. Keep following geekinco for all the news and announcements in the pipeline from the world of video games.
---
Diablo 4 Will Be a Full Price Release with Premium Cosmetic Items and Expansions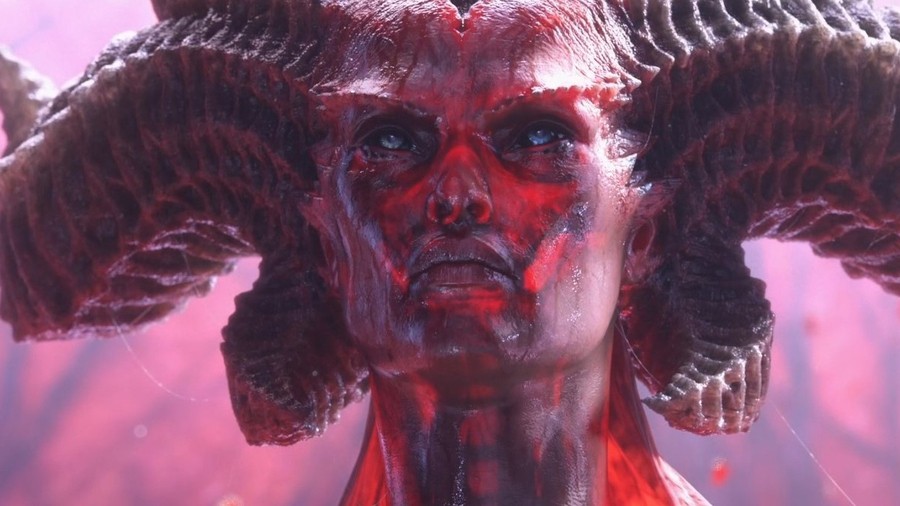 Blizzard has opened up on the model that it's using for Diablo 4. Just in case there was any doubt, Diablo 4 will be a full price release. There were some rumours floating around that it could end up being free-to-play, but that speculation was clearly unfounded.
However, Blizzard is keen to point out that it wants to support Diablo 4 for 'years to come' — and this apparently means that it needs to keep the money rolling in. With that in mind, the game's monetisation will be 'anchored' around premium cosmetic items as well as 'full story driven expansions'. This is all according to Diablo general manager Rod Fergusson.
This kind of model is obviously nothing new, but given the controversy surrounding the recent release of Diablo Immortal — the free-to-play spinoff available on PC and mobile — we imagine that Blizzard wanted to make its plans for Diablo 4 crystal clear.
Diablo 4 is set to release at some point next year on both PS5 and PS4</a>. Are you looking forward to it? Pick a starting class in the comments section below.