Although casino gaming and eSports seem like an unlikely pair, there has been an increase in the number of casinos that are starting to get into the field of competitive gaming. For example, there has been a rise in the appearance of casino eSports arenas. Luxor Casino in Las Vegas hosts one of the biggest eSports casinos and is at the forefront of the competitive gaming scene.
In addition, more and more prolific casino establishments are looking to boost their appeal to the thriving demographic of eSports gamers by sponsoring notable eSports teams. This improves visibility and a potential increase in revenue, highlighting that casinos and eSports could both benefit respectively from more collaborations in the future.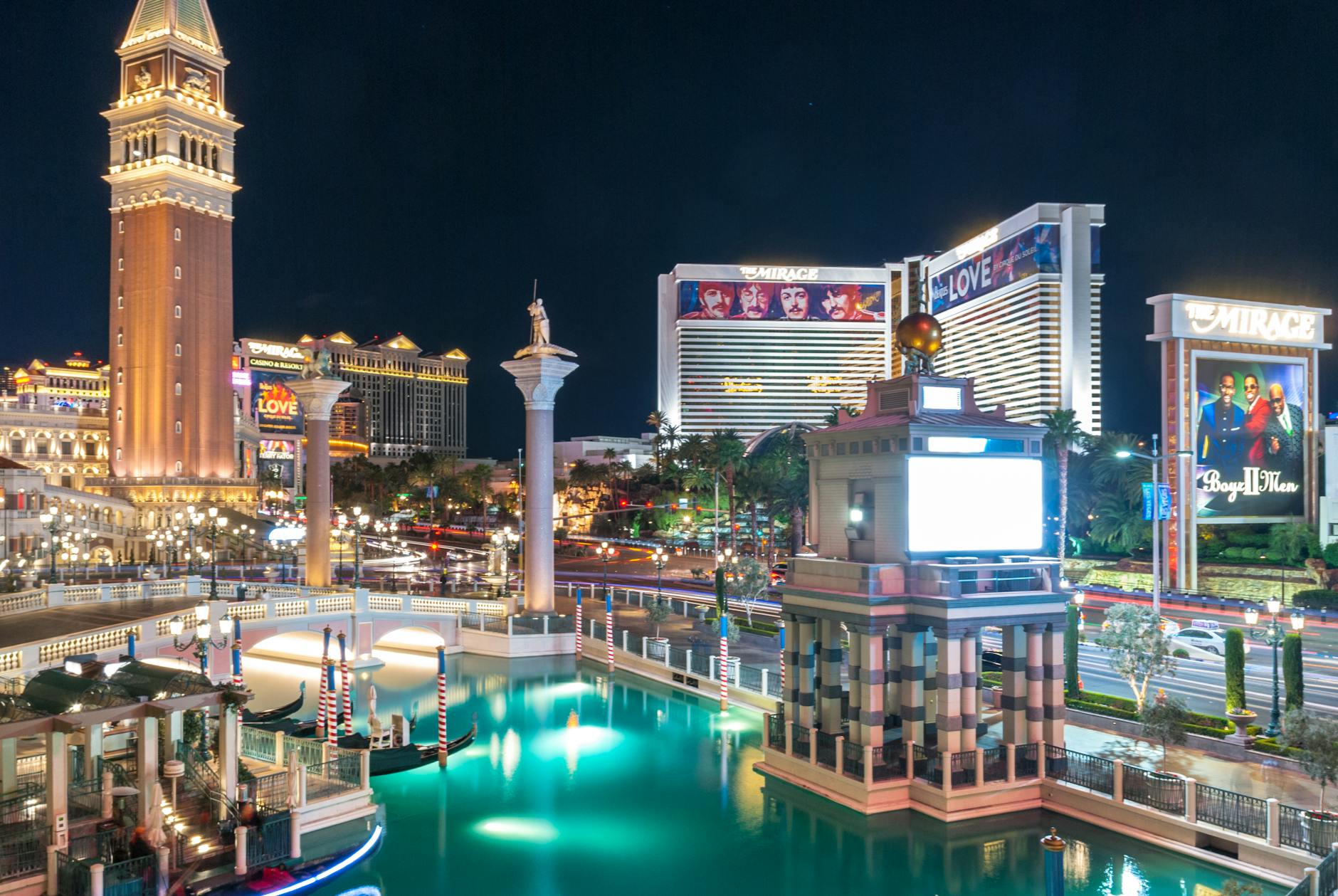 Source:
Pexels
Here are three reasons why the casino industry should get into eSports:
Wider Audience
In the era of digitalization, competitive gaming has become more prominent than ever. As of 2019, eSports has been booming, making it a billion-dollar market. This comes as no surprise as today's generation of gamers loves to watch world-class gamers play their favorite games. Hence, because of the popularity surrounding electronic sports in the gaming industry, the eSports audience has reached 474 million people, according to Statista.
Moreover, by 2024, it is estimated that eSports will have around 577.2 million viewers worldwide, which is a significant increase from 397.8 million in 2019. With this level of exposure, the casino industry would reach new levels of success. Therefore, the casino industry should take advantage of opportunities in the eSports market.
Lucrative Market
The eSports industry does not only benefit players but also video game producers and developers, making it one of the most lucrative markets in the world. Competitive video gaming is one of the fastest-growing global industries with the eSports market valued at a 50% increase from the previous year. By the end of 2022, it is also estimated that eSports will generate nearly $1.38 billion in revenues globally, according to Newzoo. What's more, the eSports industry is set to grow to as much as $1.62 billion by 2024.
This would be an excellent market for online casinos to enter as some of the most popular casino games are beginning to experience the impact of eSports. This is mainly because today's generation of gamers is looking for gambling games that are predominantly skill-based.
Sponsorships and Advertising
Unlike the eSports market which utilizes sponsorship and advertising, online casinos currently offer incentives such as promotions in order to attract new players to sign up as well as retain existing players. Moreover, bonuses and rewards not only attract new players but also help them explore new games. For example, casino sites such as Buzz Bingo offer slots promotions to their online players, they also offer welcome bonuses and other opportunities to win daily prizes. Promotions like these are a good example of how the casino industry is gaining more traction globally.
While the casino industry does benefit from offering online promotions, entering into the world of casino eSports means they would have access to more opportunities like sponsorships and advertising, which would create rapid growth in the sector.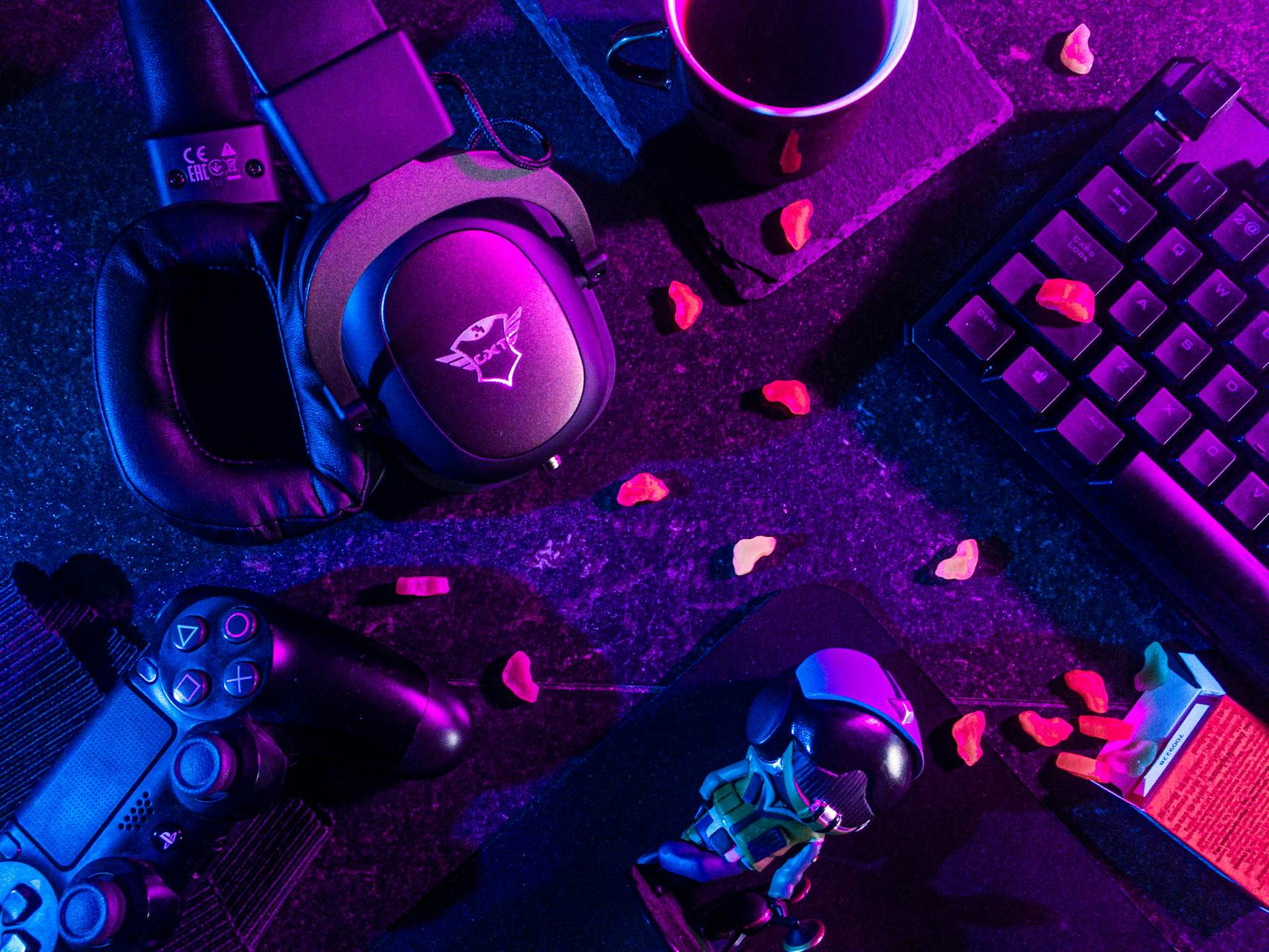 Source:
Pexels
Some of eSports' largest market revenue comes from sponsorships and advertising. In 2021 alone, the global eSports market revenue was a total of $641 million because of sponsorships and advertising. WinStar World Casino was the first eSports casino to sponsor a competitive gaming team. There are also a few casino games such as slots that are beginning to gain popularity and inspiration from eSports.
Interestingly, they are working towards making such casino games more 'skill-based'. The second highest source of revenue was media rights at over $192 million. With this level of sponsorship and advertising opportunities open to online casinos, there is no doubt that online casinos would be a thriving industry.
The casino gaming industry has a lot of opportunities to grow within the eSports market such as sponsorships and advertisements. Online casinos also have the potential to gain a wider audience in a lucrative market that would largely benefit the industry for years to come, so who knows what we'll see in the next few years.