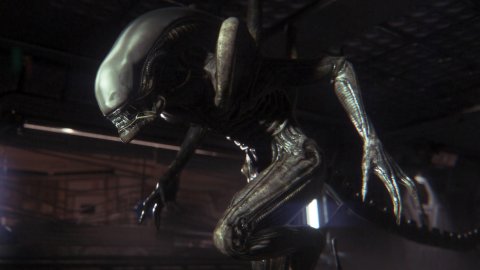 According to some job announcements, Creative Assembly
is working on
a new game, from an unreleased franchise, developed using
Unreal Engine 5
. This could be the shooter in progress at the studio we've been talking about for some time, made by the same internal team that we owe Alien Isolation.
Reading the job postings, a senior gameplay programmer is sought to work with the team on a new one. game developed using Unreal Engine 5. It would be the first game from the Total War studio to use the Epic Games engine.
Alien: Isolation
is one of
Creative Assembly's most acclaimed games As is often the case, ads don't they provide
a lot of
details about the project. It must be said that the team may be looking for developers for subsequent projects as well, given that the much talked about FPS was practically announced in 2018 and at this point it should be in a very advanced stage of development.
However we will stay at see how the situation will evolve. Creative Assembly is now
SEGA
's flagship studio, fresh from the success of Total War: Warhammer III and with several games in the works, including some expansions of the latter.
Source Have you noticed any errors?