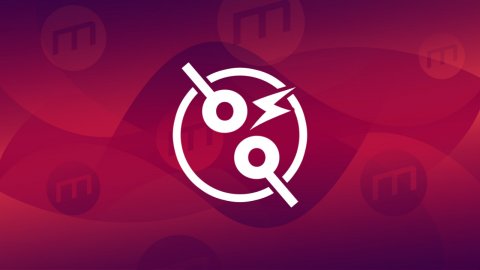 Il Cortocircuito returns today, live on Twitch, starting at 17:00, with a memorable episode of our weekly column, always in the company of Pierpaolo Greco, Alessio Pianesani and Francesco Serino with a couple of topics of great interest, covering both
Sony
PlayStation
and
Microsoft
Xbox.
Today's first topic is the new, but also the old, PlayStation Plus: in light of the presentation of the new three-tier system for Sony's PlayStation subscription service, it's time to make some cold considerations on the issue.
Does the new service really have some interesting news or is it still too tied to the standard structure of Plus and Now? Can we speak of a true response to
Xbox Game Pass
, and how effective will it be compared to what the competition offers? But above all, does it actually have a great weight in Sony's overall strategy, considering the importance of the old standard market for the Japanese company?
On the other hand, the trio of wonders does not skimp even for Microsoft : what is happening in that of Redmond?
Il Cortocircuito, themed image with the trail of destruction left by Perfect Dark Between the endless controversies about Halo Infinite and the doubts that have emerged about the Perfect Dark project following the rumors published by VGC about how half the staff has practically abandoned The Initiative, there seems to be a stench of burning from the
Xbox Game Studios
parts.
In short, there is much to discuss with Pierpaolo, Francesco and Alessio in what promises to be a memorable episode, in which our three brave reporters assault as well as parlor commentators of video games
will be able to
expose their views and assorted considerations.
Naturally there will also be space for your questions and messages, which you can send in written or oral form, by subscribing to our Telegram group. We will broadcast as much of it live as possible!
You can follow the streaming within this news, in the dedicated box or directly on our Twitch channel, possibly using the official app on iOS and Android. Sign up for notifications about new videos!
Have you noticed any errors?