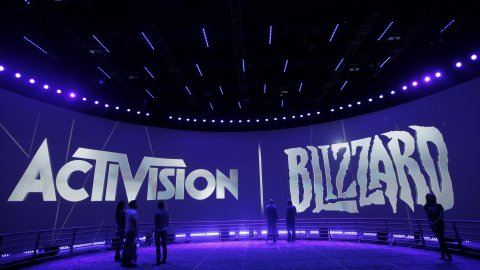 Raven Software has a right to unionize
Today the NLRB ruled that Raven Software QA employees -
Activision Blizzard
team - have the right to vote in a union election.
As reported by the Washington Post, this decision comes months after the group voted to unionize with the Communication Workers of America. Activision Blizzard previously missed a deadline to voluntarily recognize the syndicate and then objected to the proposal, stating that any syndicate at Raven Software would require all of the game studio staff, more than 200 people.
L 'NLRB however rejected this claim and said the group of 21 QA testers was sufficient as a bargaining unit.
Activision Blizzard said in a statement that it would pursue other options, such as appealing the decision.
We also recently discovered that Bobby Kotick's ex - CEO of Activision Blizzard - had 2 articles blocked about him when he was Meta's COO, to avoid sharing compromising information.
Source Did you notice any errors?
---
Microsoft Has Stated They Won't Object To Activision Blizzard Recognizing A Union At Raven Software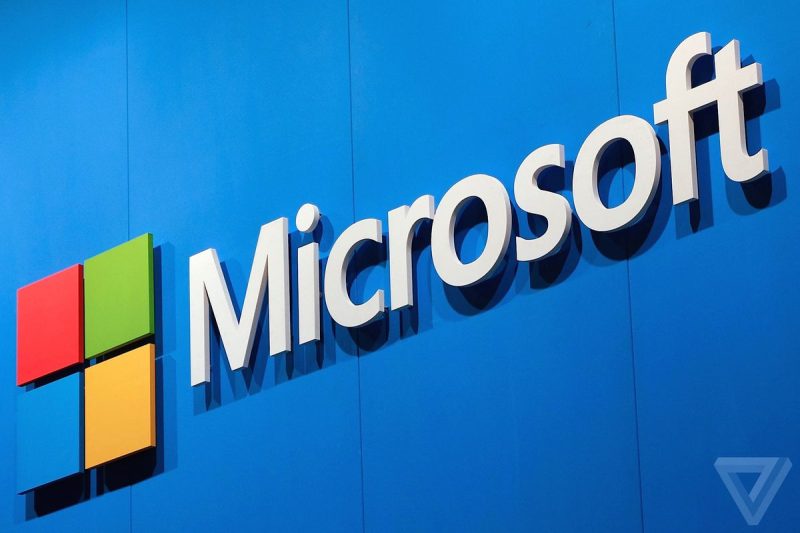 Microsoft has stated in an open letter that they will not object to Activision Blizzard recognizing the growing union within Raven Software.
As Microsoft is preparing to take over the infamously toxic Call Of Duty publisher, developers at Raven Software have been pressuring Microsoft to state where they stand on unions.
The report comes from website Axios, to whom Microsoft released the statement to saying they would not object to the union being recognized.
You can read the statement for yourself, here:
"Microsoft will not stand in the way if Activision Blizzard recognizes a union. Microsoft respects Activision Blizzard employees' right to choose whether to be represented by a labour organization and we will honour those decisions."
Though we don't know much else regarding other issues like bargaining expectations and what conditions Microsoft may bring to the table, this is at least a step closer towards unionization.
Source – [Axios]