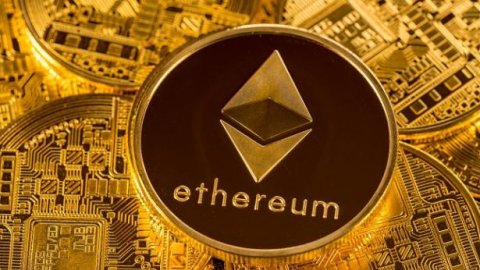 Virgil Griffith, a former Ethereum Foundation employee, was sentenced to more than five years in prison and a $ 100,000 fine for explaining at a conference in North Korea
how to use
cryptocurrencies to launder money and evade international sanctions. .
More specifically, he was found guilty of conspiring against the US International Emergency Economic Powers Act, a US law, talking to the Korean authorities about how to use cryptocurrencies, and related technologies, to violate it.
In April 2019, Griffith flew to Pyongyang, the capital of North Korea, to present blockchain-based technology at a crypto conference, despite the refusal of permission from the US State Department. The prosecution said the man knew these technologies could be used by North Korea to evade US sanctions and clean up money.
Part of Griffith's presentation stated that: "The most important feature of blockchains is that they are open. North Korea cannot be excluded, no matter what the US and
the United Nations
say about them."
Ethereum Foundation has stated that it does not endorse or support Griffith's initiative. We are talking about a non-profit organization based in Switzerland dedicated to Etherum technology, built by its own founders, which promotes and manages Etherum.
According to defense lawyers, Griffith made the trip to North Korea because he was curious and obsessed with the local culture. He himself wrote a letter to the court stating that he wanted to see North Korea before the fall. Others have pointed out that the information Griffith shares in North Korea was well known. Moreover, the love of organized crime for these technologies is well known. The judge, however, did not believe Griffith, calling him at the time of sentencing one who wants to keep his feet in more stirrups, at least as long as he manages to be the center of attention.
Source Have you noticed any mistakes?