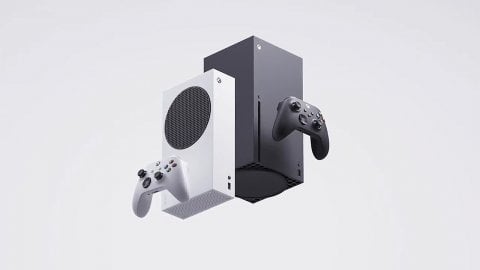 Xbox Series X
and Xbox Series S have already surpassed total Xbox One sales in Japan. Microsoft's previous flagship made its Japanese market debut in 2014.
If you remember, there was a time when
PS5 and Xbox
Series X | S sales were almost on par in Japan, but it was clearly about the effects of the semiconductor crisis on the availability of next-gen consoles, particularly the
PlayStation
5.
It was around this time that the Xbox
Series X and S
surpassed the Xbox One totals in Japan, and although we are talking about numbers in any case substantially lower than the
Sony
and
Nintendo
platforms, the recovery appears net.
Xbox Series X and S, sales in Japan in week 67 Xbox, sales of all the models in Japan As you can see in the first image, the overtaking was carried out individually by the Xbox Series X and the Xbox Series S: we have to continue talking about a niche, no doubt, but something is finally moving.
In the second image poss instead let's see the sales trend of all the Xbox models in the Japanese market: the new consoles are probably destined to surpass the original Xbox, but the results of the Xbox 360? That
will be more
complicated.
Source Did you notice any errors?