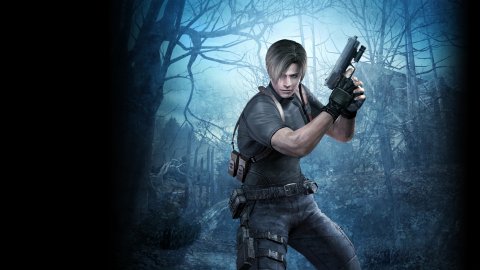 Resident Evil 4 Demake looks like a version built on PS1
The Demake project could not be missing also for
Resident Evil 4
, given that the Capcom series seems to have become a sort of test bed for the construction of experiments of this type, in this case with a version of the game that seems to come directly from
PS1
.
"Demake" is a bizarre neologism which means a strong downgrade made voluntarily on a game, actually building a new version that refers to styles belonging to previous eras.
With the nostalgic taste that characterizes the current panorama of video games, operations of this type have led to rediscover the "beauty" of the first 3D of the 32-bit era, often and willingly, as happens with this new one. project.
The Resident Evil 4 Demake was built by the Rustic Games BR channel which posted some videos on YouTube: it is not clear whether it is a project destined to become a sort of playable game from public or if it is limited to being a theoretical presentation linked only to the videos in question.
In any case, the videos are interesting because they reconstruct some typical scenes of Resident Evil 4 but transported in the context of the first three chapters, borrowing the graphic structure of Resident Evil,
Resident Evil 2
and Resident Evil 3 and applying it to new settings for the originals. The modders have also reworked the user interface in an original way, but always following the classic style of 32-bit graphics.
Source Have you noticed any errors?