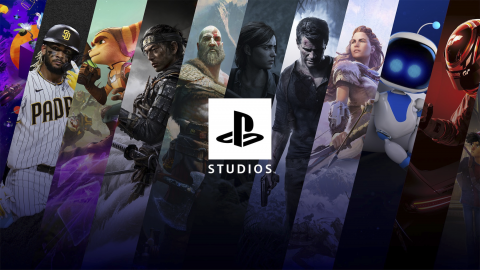 Jim Ryan explained several aspects of the general review carried out on the
PlayStation
Plus in his recent interview published by GamesIndustry.biz, also talking about the price and
the future of
subscription services for video games.
In the interview he is put in highlights how the monthly price of the new PlayStation Plus tiers is higher than that of the
Xbox Game Pass
competitor, however the annual price is lower, according to
Sony
's usual dynamic that provides a "bonus" discount
for those who
decide to subscribe annual, as reported in the news on the three tiers available with the new PS Plus.
According to Jim Ryan, this aspect is fundamental, since most users buy the annual subscription, so in fact this is more convenient and costs less than matching offers from the competition.
"It is a fact," said the head of PlayStation, "at least for our services, that the g The vast majority of users subscribe for 12 months. Over two-thirds of subscribers have used the subscription for 12 months. That's one area where the value of the proposal has come under particular scrutiny on our part. "
" We think that, with this organization, the 12-month subscription has truly impressive value for users ", reiterating that such a proposal" would not be possible if we decided to include our games in the service at launch ", again referring to his idea of ​​how exclusives at launch cannot be introduced in the subscription.
On the other hand, according to Jim Ryan the direct comparison with services such as Netfli
x and S
potify, which are also taken as examples to explain the possible future of video games, does not make much sense. "The video game medium is so different from music and video entertainment that I don't think we can talk about reaching the levels we see with Netflix and Spotify," said Ryan, arguing that he does not see video game subscription services reach such levels in future.
Rather, the head of PlayStation sees development and expansion possibilities for live service games, which are services in their own right, but the idea that all-encompassing, generic subscription services for video games can get to be compared to Netflix and Spotify is not shared by Jim Ryan, evidently.
Source Did you notice any errors?