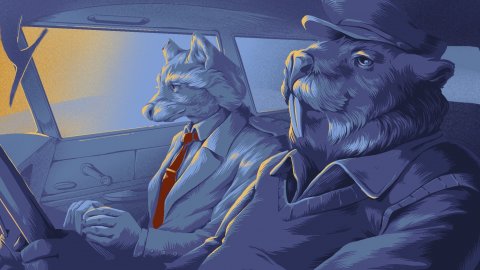 The Bundle for Ukraine of itch.io, Bundle for Ukraine in Italian, has now largely exceeded the $ 4
million raised
and is fast moving towards five. After all we are talking about a great offer for a noble cause: 992 products, including games, books and development resources, whose total value is 6,550 dollars, for a minimum offer of 10 dollars.
Al currently the collected figure is $ 4,446,586 from 308,593 bidders, but it is inevitably destined to rise in the next five days (the time left until the bundle expires). As already specified in the past, the proceeds of the bundle are intended for associations that are involved in helping civilians in the war unleashed by
the Russian
aggression.
Considering that the initial goal was to raise at least one million dollars, the results are
better than
the rosiest forecasts. Note that currently the average bid is just over $ 14, so many have offered more money than the base amount.
Bundle for Ukraine page
We remind you that the proceeds from the bundle will be donated to International Medical Corps, which is providing medical assistance in war zones, and to Voices of Children, a Ukrainian organization that helps children who are victims of war. The total value of the products in the bundle is $ 6,500.
Have you noticed any errors?