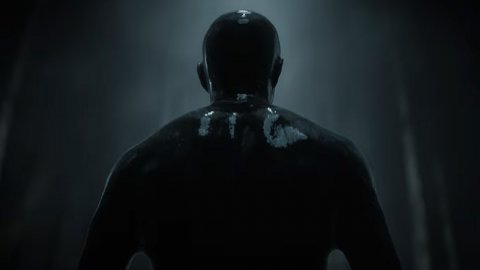 Star Wars Eclipse
The release of Star Wars Eclipse is still a
long way off
: according to what is reported by the well-known leaker Tom Henderson, the game will not arrive for three or four years, at least.
If you have read our preview with everything what we know about Star Wars Eclipse, you will understand that it is certainly an interesting project, with enormous potential given the license involved and the development team.
However, Henderson writes, we are talking about a production presented with well in advance of the normal timing, which will still require a lot of work even before it can actually be seen in action.
That's not all: according to the information received by the leaker, the script for Star Wars Eclipse is being written from Quantic Dream Paris, with a great involvement from David Cage, in line with the previous projects of the French company.
However, the Parisian office of the studio is struggling to hire new for sonal, and Henderson ironically wonders why: the reference is to the allegations of some time ago relating to the toxicity of the Quantic Dream work environment.
Source Have you noticed any errors?
---
'Star Wars Eclipse' Takes Players Back to the Era of the High Republic
The long-rumored Star Wars video game has finally been revealed over at The Game Awards 2021.
Titled Star Wars Eclipse, the new title is being developed by Quantic Dream, the studio behind other hits such as Heavy Rain and Beyond: Two Souls. Unlike their previous projects however, the upcoming game will be an action-adventure experience set hundreds of years before the Skywalker Saga at a time known as the era of the High Republic, where you can "play as a diverse cast of charismatic characters, each with their own story, abilities, and role to play in the tapestry of events that could alter the carefully balanced peace of the Outer Rim." Unfortunately, other details remain scarce at the time since the game is still in 'early development,' and no platforms for it have been announced yet either.
There's currently no release date yet for Star Wars Eclipse, so for now, take a look at the trailer above, and learn more about the game over on its website.
Elsewhere in gaming, Warhammer 40K: Space Marine is finally getting a sequel 10 years later.