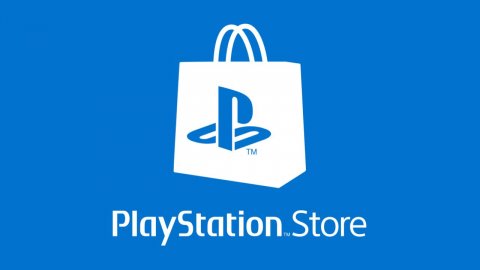 PS Store
Discounts, up to 80%, on PS4 and
PS5
games for the Remastering and Retro category are now available on the Italian PS Store. The offers start on November 3, or today, and last until November 18, 2021. Let's see all the details.
First of all, to see the offers of the PS Store you have to go to the page dedicated to this address.
PS Store offers for the Remastered and Retro category include many interesting games at a great price such as:
Crash Team Racing Nitro-Fueled: 15.99 € Spyro Reignited Trilogy : 13.99 €
God of War
III Remastered: 9.99 €
The Last of Us
Remastered: 9.99 € Shadow of the Colossus: 19.99 € NEO: The World Ends with You: 41.99 € Bayonetta & Vanquish 10th Anniversary Bundle: 17.99 € OKAMI HD: 9.99 € Red Dead Revolver: € 8.99 Rogue Galaxy: € 7.49
PlayStation
logo on black background These are obviously just some of the offers available through the PS Store. The Remastered and Retro category includes various PS4 games and also a PS5 game, Saints Row: The Third Remastered, available for € 13.99.
Tell us, are you going to buy something, or are you waiting for a discount on games latest? We also recommend
Marvel
's Spider-Man: Miles Morales for PS5 on offer on Unieuro.
Have you noticed any errors?