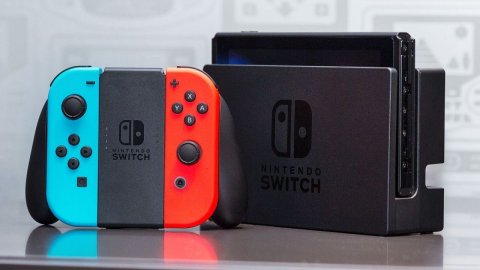 Yesterday, Bloomberg released a report that a new
Nintendo
Switch Pro console with 4K support is on the way. Nintendo immediately claimed that the information was inaccurate, but then released an official and definitive statement via Twitter, which
you can see
below.
Here is the translation of Nintendo's tweet: "A report dated September 30, 2021 (JST) falsely claims that Nintendo is providing game development tools for a Nintendo Switch with 4K support. To make sure there is maximum clarity among our investors and customers, we want to clarify that this report is not true. We also want to reiterate that, as announced in July, we have no other plans for new models besides
the Nintendo Switch OLED
, which will
be released on October
8, 2021 ".
Among the developers mentioned in the report was also included Zynga who denied having a 4K development kit for Nintendo Switch. This from Nintendo is therefore the definitive answer to the question.
Speaking of the OLED model, here is a
new unboxing and
video comparison with the standard console.
Source Did you notice any errors?