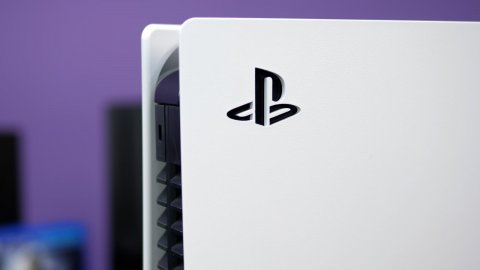 PS5 Standard Edition available from MediaWorld today (August 26)
This afternoon, Thursday 26 August, the MediaWorld site will be selling a second stock of
PS5
in the Standard Edition version. Being able to grab a
Sony
console from launch is really a tough task, so take advantage of it while you are in time. Below you will find the date, time
and details for
the opening of PS5 Standard Edition sales on the MediaWorld website.
As reported a few days ago, MediaWorld will sell new PS5 units in two batches in August. The first was available (in fits and starts, due to technical problems) yesterday Wednesday 25 August and concerned the
PS5 Digital Edition
, or the version for sale at the price of 399 euros and without a Blu-Ray player, with which you can only enjoy digital content. Instead, today, Thursday 26 August starting at 15:00, a new stock of PS5 Standard Edition (with Blu-Ray player) will be available at the price of 499 euros.
To purchase it you will need to access the games.mediaworld portal .it and queue up to book access. For this reason we advise you to register in advance
to be able to
count on faster access, as well as prepare your credit card or PayPal account for the payment to speed up the purchase. Considering yesterday's technical problems, we recommend that you keep an eye on the MediaWorld Facebook page for any report on the subject.
PS5 Staying on the subject, Gigabyte announced yesterday that the AORUS Gen4 7000s SSDs are fully compatible with M.2 storage expansion for PS5.
Have you noticed any errors?