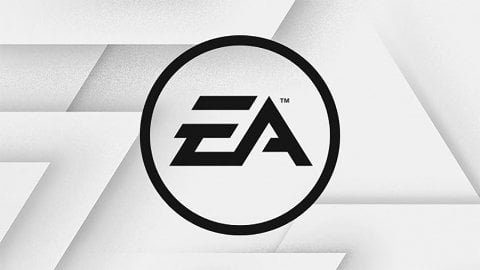 EA has decided to open five of its patents on technologies for accessibility to all, removing royalties and thus allowing other developers to use them, in order to expand their implementation, given the important scope they fall into.
"Through our patent commitment, we make sure that every developer in the industry is able to use our accessibility-focused technologies, for free,"
Electronic Arts
said in an official press release.
"Anyone can freely use these patents and implement our intellectual property on accessibility in their games to make them more inclusive," it also reads. The idea is clear and commendable: to make it easier to break down the barriers that can separate some users from the use of
video games
, through the sharing of technologies designed to simplify access.
"This initiative covers some of our most innovative technologies, designed to break down barriers for players living with disabilities or medical problems. This includes problems with sight, hearing, communication and understanding ".
In the five patents we find, for example, the ping system adopted in
Apex Legends
for non-verbal communication between players. The technologies are as follows:
Contextually Aware Communications System in Video Games, or the "ping system" Systems and Methods for Automated Image Processing for Images with Similar Luminosities, are two patents related to the improvement of the image to optimize it in order to meet to those who have color blindness
problems at
different levels Contrast Radio Detection and Rendering System, a system that modifies the contrast and rendering of some frames to try to improve the visibility of the image Personalized Real-Time Audio Generation Based on User Physiological Response, that is the ability to create customized audio based on the preferences and hearing abilities of users
The use of these technologies therefore becomes free for all developers, with the only note on the fact that, if any other company were to open a legal dispute against EA for infringement of its own patent, the latter would remove the right to use its technologies. ogie to this company.
Source Have you noticed any errors?