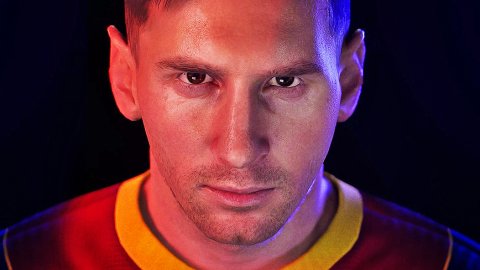 It has been understood for some time that the next PES
2022 will be
a breaking chapter. First, Konami decided to ditch the Fox Engine and embrace Unreal Engine 4. Also, an unnamed beta version went online to test the netcode and network functionality. And then there are the rumors. The latest of these suggests that the game could become free-to-play. A very aggressive move, but one that would be the tangible sign of Konami's comeback in a big way.
This was said by journalist Andy Robinson of VGC. He did it to the microphones of the Off The Record podcast. According to him, the PES series will have big changes in the coming months. The biggest of which will be the new free-to-play model.
"Konami is slowly making a comeback and from what I've heard,
there will be
new changes for the PES series." Robinson said. "For example, it will go free-to-play and change dramatically within the year."
It would be a truly Copernican change for the Japanese series. A change that, for the moment, must be taken with a grain of salt, as Konami lacks official status. However, something is brewing and in the coming weeks Konami will present PES 2022, talk about the cross-gen version and maybe announce the name change.
Have you noticed any errors?