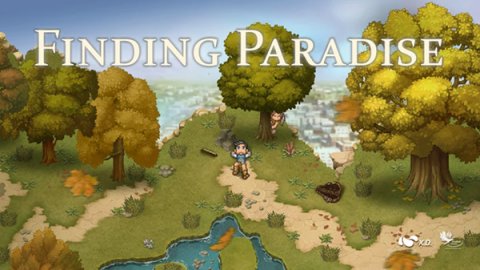 Publisher X.D. Network and developer Freebird Games have announced that Finding Paradise will arrive on mobile systems. More precisely on iOS and Android systems. For those who don't know what we're talking about, this is the sequel to To the Moon and A Bird Story, two much loved narrative titles. Anyone who wants can pre-register for the game on Taptap.
An accompanying trailer for the announcement has also been released:
Finding Paradise is available from December 2017 on PC, available for purchase from Steam, GOG and the Humble Store. This is the second chapter of a trilogy (A Bird Story was a spin-off) not yet completed. In December 2020,
the Nintendo Switch
version was announced, which theoretically should have been released in spring 2021, but has not yet been seen.
The protagonists of the game are Doctor Rosalene and Doctor Watts, who specialize in giving people one last chance to live their dreams, overcoming the regrets of their life, right before they die. Obviously it all happens in their heads.
Source Have you noticed any errors?