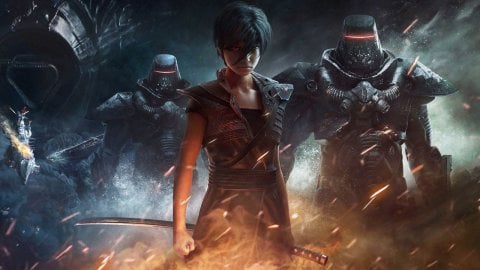 Beyond Good & Evil 2, new teaser from Ubisoft
Beyond Good & Evil 2 returns to be talked about, although it is simply a nice teaser that
Ubisoft
published on the occasion of the World UFO Day.
A few months ago the French house assured that the
development of
Beyond Good & Evil 2 is progressing well, despite the farewell of Michel Ancel, creator of this and other Ubisoft series.
Well, the teaser does not provide new insights or details on the game, but relaunches its name by making it appear virtually a spaceship in the sky of Ghent,
the splendid
Belgian city.
"It's World UFO Day, and a strange spaceship has been spotted in the Ghent sky. Is this really happening?", reads the post published by Ubisoft Belgium on Twitter.
Beyond Beyond the lack of
new information
and the fact that the post represents a local initiative of the Belgian division of Ubisoft, that the Beyond Good & Evil 2 brand is kept active can only be good news, in view of future updates on the development of the game.
Source Have you noticed any errors?