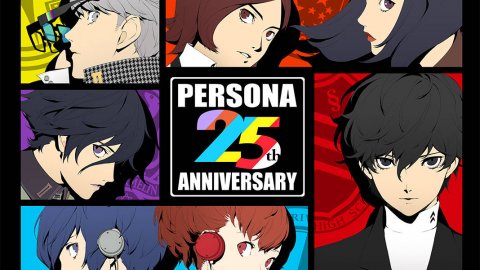 Atlus's expansion campaign doesn't want to slow down. Persona director Naoto Hiraoka told Famitsu that the company has events planned to celebrate Persona's 25th anniversary in both the West and Japan. Furthermore, Atlus
is working on
10 different games.
After years in which it was not clear why Atlus was unable to break through in the West, it now seems that
SEGA
and the company itself have decided to invest in the promotion and video game productions of this historic brand.
For example, in an interview with Famitsu, Persona director Naoto Hiraoka partially revealed the efforts made to celebrate this series in the best possible way both in Japan and abroad . Atlus plans to broadcast 2 different events for the West and the motherland, so as to
be able to be
tter respond to the tastes and needs of two very different customers. During this event there could be some "surprises", also because the company is working on different fronts.
Atlus' internal studios are working on 5-6 different projects, to which the games in progress must be added at Vanillaware and other scattered collaborations. The total is 10 games in production, which is quite a large number for Atlus.
For this reason too it is recruiting new talent for Persona 6. Answering a specific question about Project Re: Fantasy, Hiroka said
the game is
progressing "little by little".
What do you expect from the new Persona?
Have you noticed any errors?