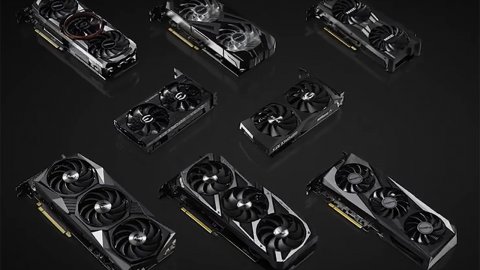 Nvidia has officially announced that starting in October it will stop supporting Win 7 and 8. This new means that starting from the end of this year the technology giant will be dedicated exclusively to publishing drivers and updates for
Windows
10 and its possible sequel.
This is new
s that shouldn't come as a surprise, given that
Microsoft
itself has already ended support for Windows 7 and 8, while that for Win 8.1 will end in 2023. "The majority of our customers have already switched to Windows 10," the company said. "To ensure customers the best experience in terms of security, support and functionality, from now on Nvidia will be content with the Windows 10 operating system."
Although Windows 7 is still used in some parts of the world, Win 10 is on 1.3 billion active devices. The estimate of those who still use the old version of Windows in the world is 15%, which drops dramatically if you look at the Steam data (2%). A figure that proves Nvidia right.
The latest Nvidia products in a few months will only support Win 10 All this without considering that Microsoft could launch Windows 11 next October.
Source Did you notice mistakes?