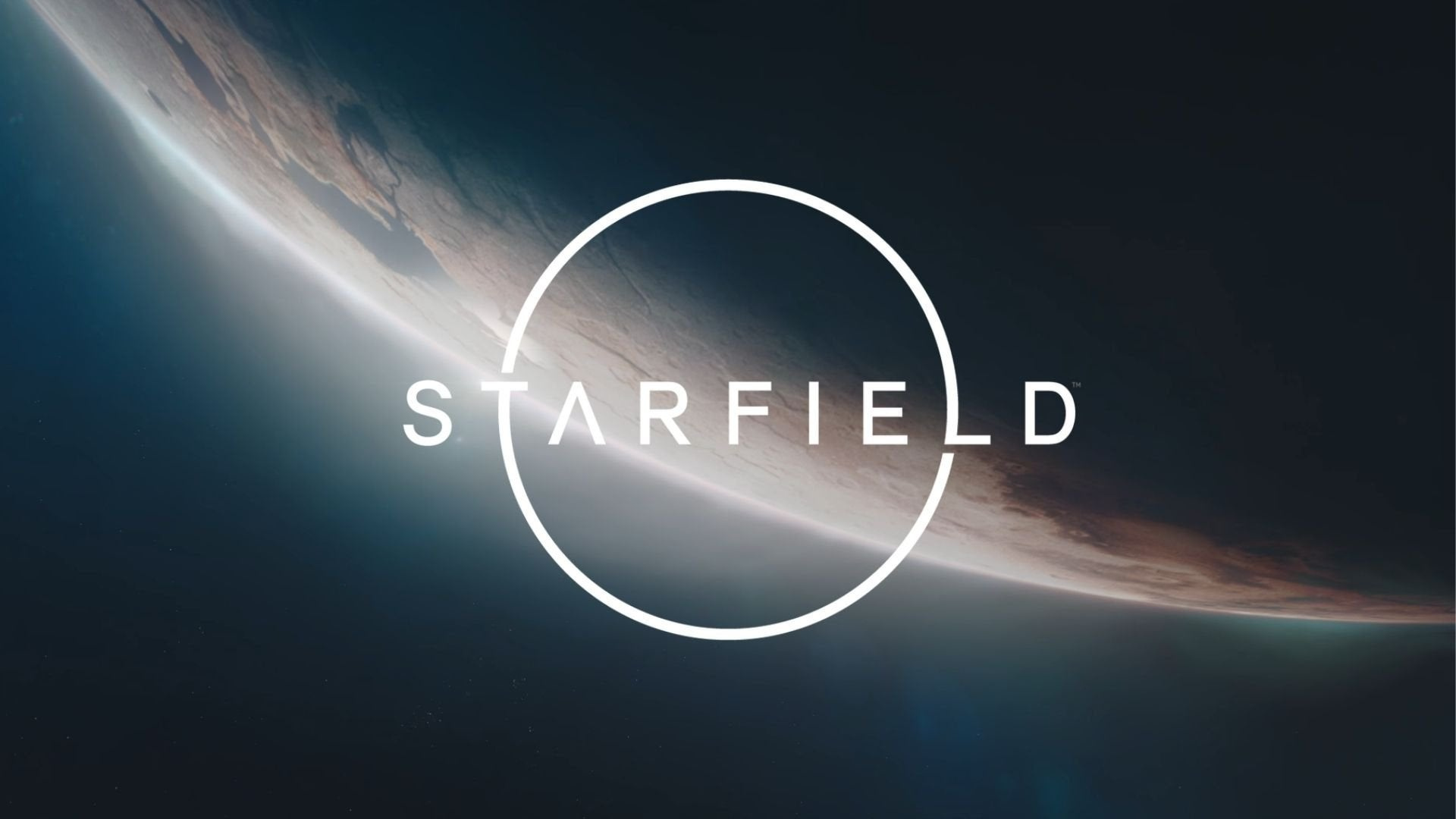 In March, the boss of the
Xbox
branch of
Microsoft
declared that he took into account the history of licenses purchased, and that certain commitments would push Microsoft to keep a multi-media approach. However, the goal remains to deliver "great exclusive games on platforms where
Xbox Game Pass
is available." Among the games that come back the most when the question of exclusives is asked, we find
The Elder Scrolls
VI, but also Starfield. This is the second that interests us here, since Jeff Grubb, the very locative VentureBeat journalist, said on his Twitter account that Starfield will be a console and PC exclusive via the Xbox environment. This time, no conditional or source mentioned, he is sure of himself and says it:
Starfield is exclusive to Xbox and PC. Period. This is me confirming that. https://t.co/j78Msk8nyG
- Jeff Grubb (@JeffGrubb) May 15, 2021 Starfield is exclusive
on Xbox and
PC. Point. I confirm this.
Acquired for 7.5 billion dollars after approval by the United States and the European Union, the company Zenimax has not confirmed this information. Microsoft has not commented on this either, but we hope to have more information on the title and its status during E3, which starts on June 12 and ends on 15.
Read also
Bethesda: PC and Xbox exclusives confirmed Xbox / Bethesda: Xbox's CFO returns to the issue of exclusives Microsoft buys Bethesda / ZeniMax (The Elder Scrolls, Doom, Fallout ... ) for $ 7.5 billion