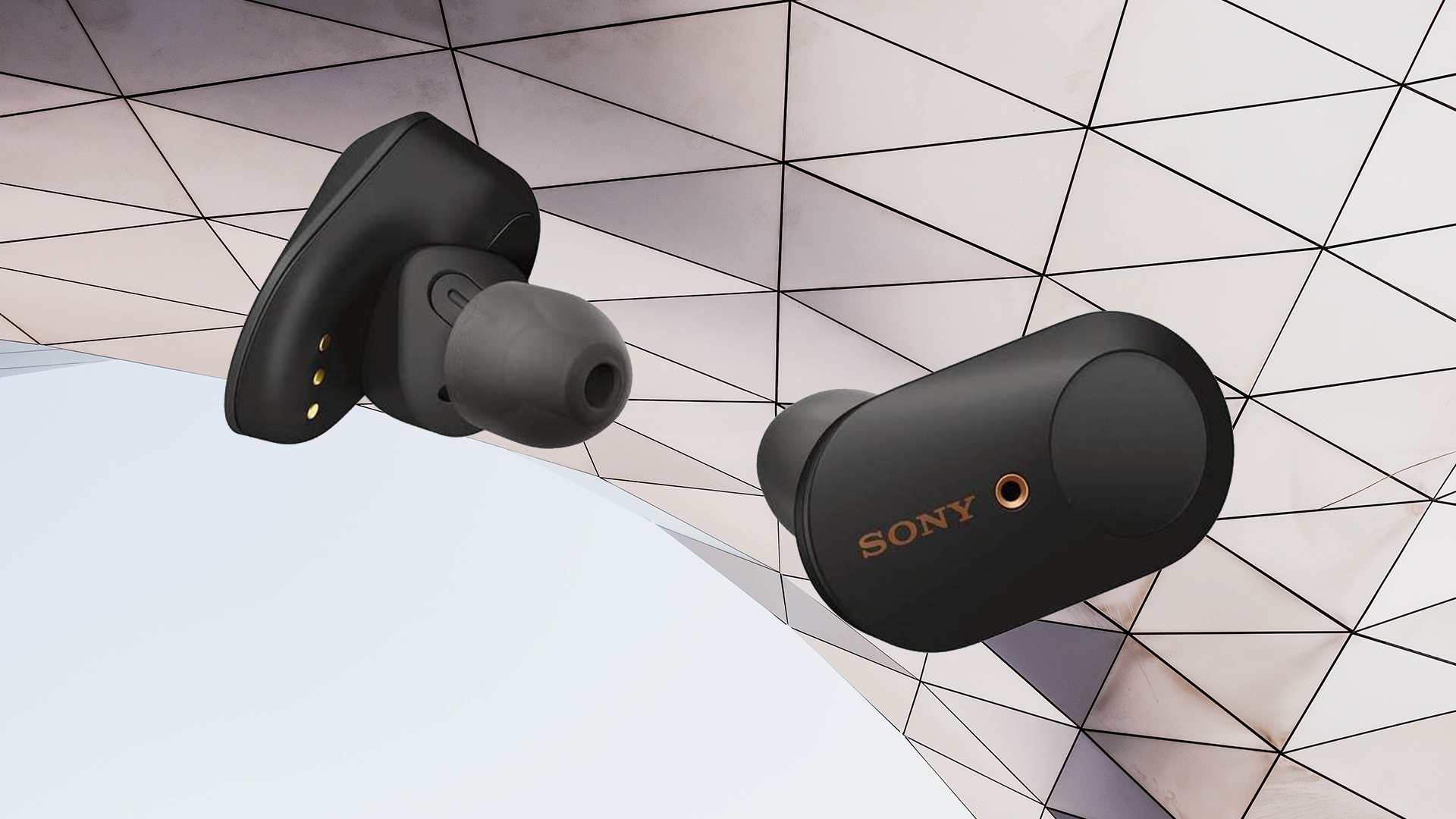 At the start of the intras, we especially remembered that they held up less well when pulled on the cable than a simple headphone with a headband. But with time working wonders in terms of innovation,
Sony
took action on the subject and released the WF-1000X, a model known for its audio performance while being wireless. For its new model, Sony has not gone all the way and directly offers a True-Wireless model which has all the features of a great one and which manages to combine passive isolation and audio performance.
The Sony WF-1000XM3 thus arrives on the market and leaves its mark on the competition. However, we will remember its particularly high introductory price. But that is ancient history, because today it is offered at a much lower price.
For less than
150 € you can enjoy these headphones for up to 24 hours with the charging box. No worries with surrounding noise thanks to the QN1e HD processor which adapts to the user and the noises he encounters. Easily manipulated, the XM3 includes touch controls that allow users to easily manage their calls, their music or their series or movies.
Where to buy Sony WF-1000XM3 headphones
These are currently
on sale at
Amazon which offers them with a reduction of -40%, bringing their price below 150 €
Find the Sony WF-1000XM3 True-Wireless headphones for € 149.99 instead of € 250 at Amazon
Find out more about the Sony WF-1000XM3 headphones
Supplied with their magnificent copper casing, these headphones are more discreet than those of the previous generation. You can of course choose between several tips so that it can best match your ear canal. Thanks to the combination of processor and passive isolation, you can fully enjoy your soundscapes. And with the Quick Attention software, you can stay attentive to your immediate environment with the modulation of sounds that can reduce your music and amplify outside sounds to prevent you from any risk.
Also read:
Find all of our great deals on gaming, hardware and high-tech