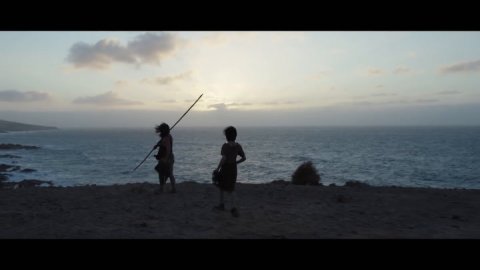 Eternals
Disney and
Marvel
have just released the
new official
teaser trailer
of Eternals, the superhero film
dedicated to
those immortal beings who have walked the Earth since the dawn of time, the Eternals, in fact.
With the claim "We watched, suggested. We have helped you to progress and we have seen you do wonders. Over the years we have never interfered, until now ", the two entertainment giants are going to present the new piece that fits into the second season of the film dedicated to the super heroes of the dream house.
The film should arrive
in theaters
in November, when cinema programming should finally be back to normal. Under the orders of director Chloé Zhao are Richard Madden as Ikaris, Angelina Jolie as Thena, Kumail Nanjiani as Kingo, Salma Hayek as Ajak, Kit Harington as Dane Whitman and Dong-seok Ma who will be Gilgamesh.
As always, the packaging of the trailer is very accurate and we see the excellent cast alternating in front of the socket, in a film that seems to mix the story, with the classic epic of Marvel movies.
What do you think?
Have you noticed any errors?