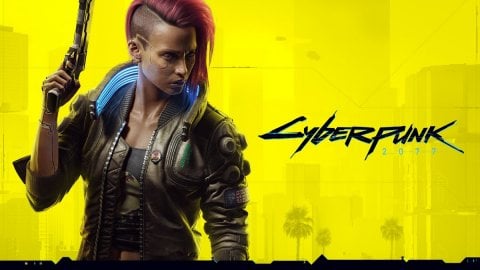 Cyberpunk 2077 Flight Simulator and more
Video games must be judged from multiple points of view, but often one of the most talked about is the amount of content. Since many games today point to open world maps, one way to "analyze" the amount of content is to see the size of their map. Recently, a video has been updated that deals with comparing the largest video game maps. The titles included are many, starting from Cyberpunk, passing from Assassin's Creed and
Ghost of Tsushima
and arriving at
Microsoft Flight Simulator
.
The video obviously does not include every single map created for a video game, but only the largest and significant. We can see that the smallest included is the Asgard area of ​​Assassin's Creed Valhalla, which covers 1.70 square km. To give you a point of reference, even the "small" AC Syndicate beats it with its 3.70 km2. Leaping forward we can see GTA San Andreas, with 33 km2 and Ghost of Tsushima with 28 km2. What about Cyberpunk 2077?
Cyberpunk 2077 can boast a map of 225 km2, being slightly surpassed by Black Flag which has 235 km2, which in turn is beaten by Assassin's Creed Odyssey, which measures well 256 km2. If we want to focus on a slightly older title, we remember
The Elder Scrolls
2 Daggerfall, with its absurd 1,616,000 km2 map.
Obviously, as you all may have guessed, the crown goes to Microsoft Flight Simulator which simulates the entire Earth with an area of ​​510,100,000 km2. The question now is, will anyone ever beat Asobo's game? Will we someday have a game that covers the entire Solar System inch by inch?
Staying on the Cyberpunk 2077 theme, we would like to point out that patch 1.2 improves gameplay only on
PS4
Pro, says Digital Foundry.
Who will beat Microsoft Flight Simulator? Source Did you notice any errors?
---
Cyberpunk 2077 Developer Suffers Another Blow As Stock Plummets Following Investors Call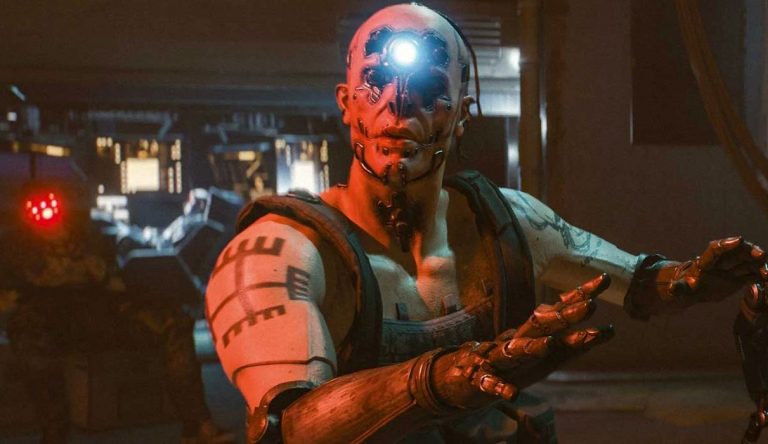 Cyberpunk 2077 developer CD Projekt RED has had a bumpy few months to say the least thanks to ongoing problems with its sci-fi epic, but things don't seem to be easing up just yet, as its stock has plummeted following the company's investors call overnight.
As reported by Dr. Serkan Toto of Kantan Games Inc. on Twitter, CDRP's stock closed at -9.09% before the presentation, and dropped a further -13.81% in Warsaw following the call with investors. Evidently, folk were not all that impressed by what management has planned for the studio going forward.
In case you missed it, there's a bunch of key details that have come out of the CDPR investor's call, including the shock decision that the Cyberpunk 2077 standalone multiplayer mode has beens scrapped. The studio also touched base on the possible return of the game to the PS Store, saying it's entirely in Sony's hands.
Related Content – Sony PS5 Complete Guide – A Total Resource On PlayStation 5
Elsewhere, CDPR revealed that The Witcher 3: Wild Hunt is still on track for a PS5 and Xbox Series X/S release, and will launch in the back half of the year.