Wolverine and Heimdallr: Projects from the X lab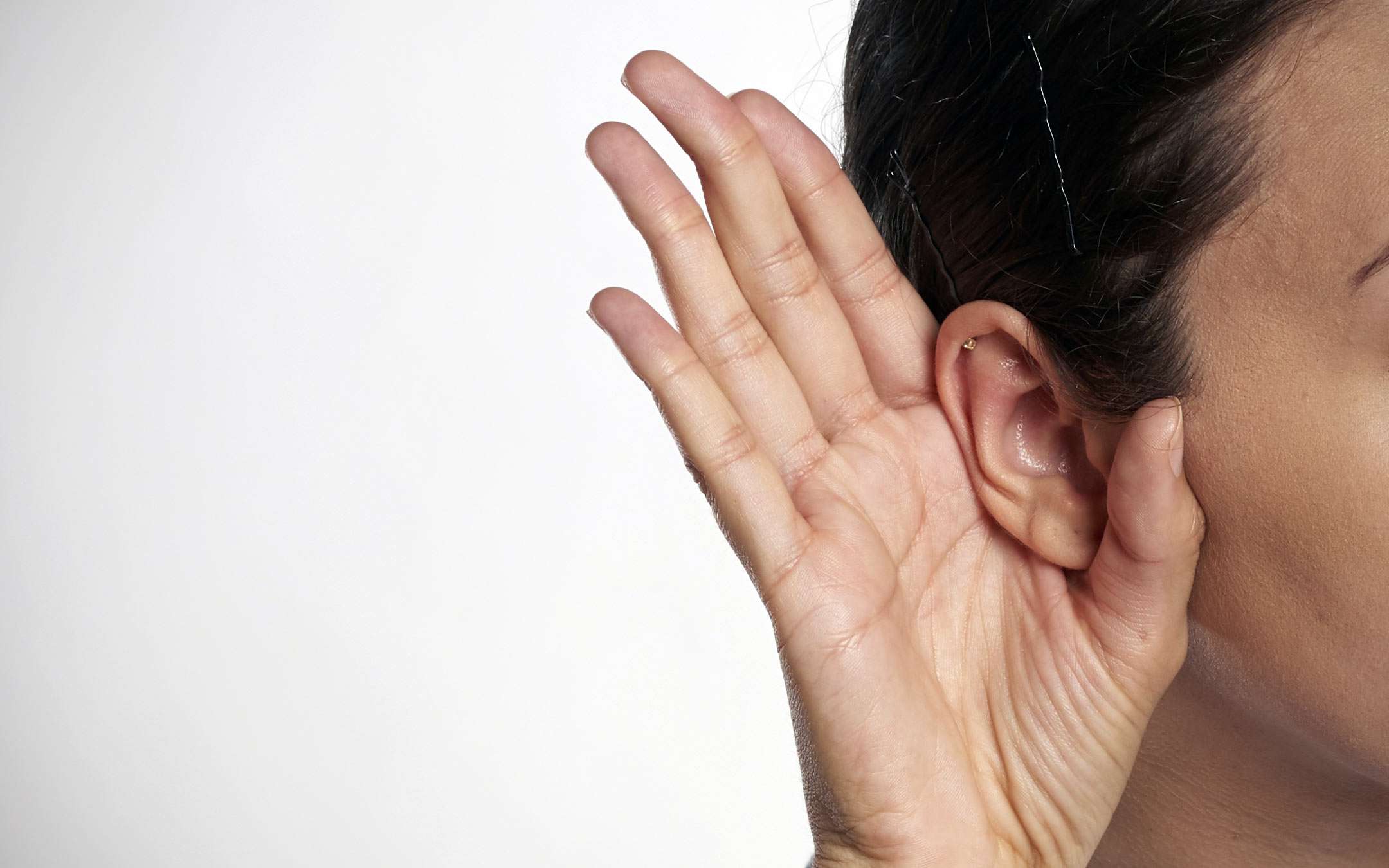 Wolverine and Heimdallr
Testifying to Alphabet's (Google) interest in wearable devices was, among other things, the
acquisition of
Fitbit, which was recently completed not without some difficulties. However, the Californian group may not only be working on smartwatches and smart bands: today the indiscretion relating to a project currently identified with the code name Wolverine makes its appearance on the pages of Business Insider.
Alphabet X and wearables: the Wolverine and Heimdallr projects
Superheroes have nothing to do with it, at least not strictly speaking. The rumor describes a device capable of improving hearing, advanced to the point of being able to isolate and amplify the voice of a single person who is in a noisy environment. The development phase seems to be entrusted to the X laboratory led by Astro Teller which deals with the experimental initiatives of Mountain View.
As a consequence of the number of integrated microphones and sensors (it is not known how many) the first prototypes developed since 2018 would have been rather bulky, but continuing each component has been miniaturized to a small size, so that the device can be inserted into the ear without attracting too much attention as with a normal hearing aid or earphone.
It is too early to say whether Wolverine will make it to the commercialization stage and possibly in what form. No comments or confirmations or denials have come from Alphabet. The possibility that the developed technology may be granted to third-party manufacturers interested in integrating it into their products should not be excluded.
The same source also refers to a second wearable device, this time identified as Heimdallr, perhaps a viewer intended for augmented reality, the same as the Google Glass glasses. The name is a tribute to the god of surveillance in Norse mythology, a guardian.
Source: Business Insider
---
Alphabet's X team working on wearables: 'Wolverine' to enhance hearing, face-worn 'Heimdallr'
Apart from the Fitbit acquisition, Google's only in-house designed wearables are the second-generation Pixel Buds and Glass Enterprise Edition. A new report today says Alphabet's X Moonshot Factory is working on wearable earbuds codenamed "Wolverine" that enhance your hearing.
According to Insider, the X division started working on a project in 2018 to let wearers "focus on one particular speaker in a group setting with overlapping conversations," or speech segregation. This is done through an in-ear device "packed with sensors" and microphones, which has proven a design and physics challenge:
Wolverine has been through many iterations so far — sources described crude early versions of a device that covered the entire side of the ear or protruded out from above the ear.
Overall, the technology could be applied to multiple form factors. 
But sources stressed that Wolverine may not be just one device or application, should it become a successful business. One recalled a meeting where a Wolverine team member emphasized that the project needed to go beyond speech segregation. Insider could not learn what the other applications might be.
Alphabet confirmed to Insider that it was "exploring the future of hearing," while the likes of X chief Astro Teller and Google cofounder Sergey Brin have received early demos in 2019. However, like other early-stage experimentation, the Wolverine wearable could be killed by Alphabet X if a viable business path does not emerge.
Waymo's autonomous cars are the most successful project birthed from X, while Wing drone delivery is getting there. Loon internet balloons were just killed, while Alphabet is working on agriculture and robots.
More broadly, today's report reveals that Alphabet X is working on wearables again. Glass started out in the Moonshot Factory and was a scathing experience for the company, but it later found success for industrial usage and was moved into Google's AR & VR division two years ago.
The article reveals that "another team is working on a face-worn device code-named 'Heimdallr,' named after the all-seeing, all-hearing Norse god." No other details were provided, but it possibly sounds related to augmented reality.
FTC: We use income earning auto affiliate links. More.
Check out 9to5Google on YouTube for more news: