PUBG Mobile records 1 billion downloads worldwide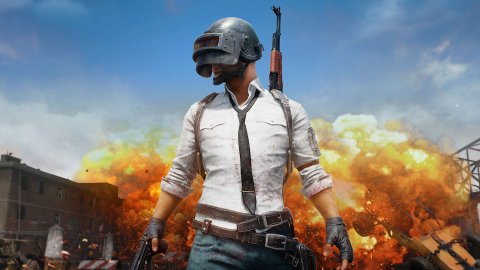 PUBG Mobile reaches a truly record-breaking milestone probably, having totaled 1 billion downloads worldwide and announcing a new and big free update for the occasion.
One billion downloads are really a lot for what it was born as an offshoot of the PlayerUnknown's Battlegrounds project and eventually became a hit in its own right on mobile platforms. Released three years ago on iOS and Android, PUBG Mobile has therefore conquered the whole world, placing itself among the most popular apps ever, even outside the context of video games.
For the occasion, PUBG Corp has also announced a "fantastic new update" coming, of which, however,
there is no
precise information yet. In any case, there is already a sequel planned for the mobile game, titled PUBG: New State and destined to change several things of the original, starting with the map and setting, moving into the future.
D ' on the other hand, the world and the lore of PUBG seems to be decidedly vast, so much so that it also welcomes a project rather far from the atmospheres and mechanics typical of the multiplayer shooter such as The Callisto Protocol, the new horror of Striking Distance by the author of Dead Space, Glen Schofield, somehow connected to the same universe. In short, PUBG seems willing to become an increasingly large and multifaceted brand and apparently PUBG Mobile is playing its part in the best way.
Source