Microsoft Flight Simulator
Microsoft Flight Simulator
was undoubtedly one of the best and most important
Xbox
exclusives of 2020. The return of the most famous simulator of all time has undoubtedly been appreciated by players all over the world, although it has made some professionals argue for particularly specific shortcomings. The work of Asobo Studio and
Xbox Game Studios
has undoubtedly been talked about, thanks above all to a completely peculiar and undoubtedly interesting approach to development.
Microsoft and Asobo Studio have released today, March 26, a new update for Microsoft Flight Simulator, a few days after the previous one. The goal of the patch is to improve the balance of some dynamics of the title: specifically, performance optimizations have been made when flying near large airports; moreover, it seems that communication with the simulator servers has been improved both during the flight and in the game menus.
We are therefore talking about changes aimed at further balancing Microsoft Flight Simulator, as well as making the software even more stable in different situations. It is good that Microsoft and Asobo Studio are constantly working on optimizing the work, given that more and more users are approaching it, especially thanks to the presence
on Xbox Game
Pass for PC. In fact, remember that the development team is currently planning support for DirectX 12 which should, presumably, alleviate the CPU load.
We therefore look forward to further news on updates from Microsoft, which we hope will not be long in coming. We remind readers who are currently playing Microsoft Flight Simulator that we have recently compiled a list of the best accessories to use in order to enjoy the most realistic flight experience possible, which you can find in our article. Also, don't forget that VR viewer support has recently been added. Stay connected on geekinco to not miss more updates!
We remind readers that on Amazon you can find Microsoft Flight Simulator both in the physical Premium Deluxe Edition and in the Standard Edition.
---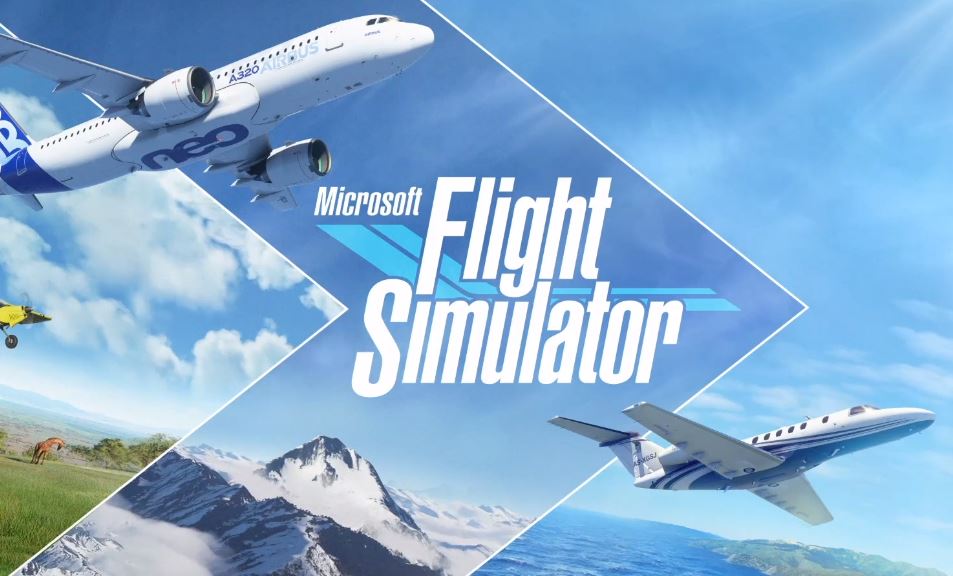 Microsoft Flight Simulator is undoubtedly one of the best-looking 'games' around at the moment. Albeit, with such hefty levels of graphical performance, many have argued (and it's hard to disagree) that you need a pretty beefy PC to get the best out of it. – Well, following a new update released today, all going well pretty much everyone should (hopefully) see a little bit of a boost in the FPS department!
Microsoft Flight Simulator
As part of the latest update (which should be available to download and apply right now!) developer Asobo studios has said that while this performance boost will only largely be noted in more 'populous' areas, it should help enhance the performance of the game when the frames start to drop a little on the low side!
"The following issues will be addressed:
Performance optimizations when flying close to large airports such as Dallas-Ft Worth (KDFW)
Performance optimizations of server requests when in the menus and during flight
While this fix may not address all performance related issues we believe this patch will help many of you get back to flying and encourage you to provide feedback on this patch as we continue to improve the sim performance with each future update. Thanks!"
What Do We Think?
As above, while it's hard to argue that Microsoft Flight Simulator isn't an amazing game to look at, it is, quite possibly, one of the most demanding titles around when you start to slowly slide those graphical options to the right. As such, while we have yet to take to the skies to try this new update out for ourselves, all going well this should continue the semi-tradition since the launch of more optimizations being brought so we can all experience Microsoft Flight Simulator in silky smooth framerates rather than as a slideshow!
You can, incidentally, check out the full update blog via the link here!
What do you think? – Let us know in the comments!