xCloud on PC via web browser, interface revealed by two images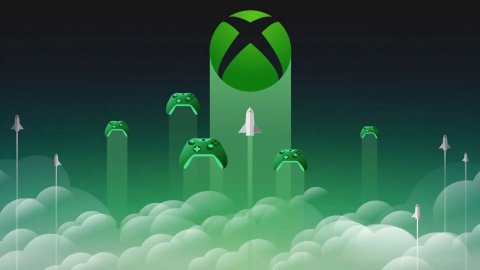 xCloud on PC via web browser
xCloud is also about to make its debut on PC via web browser, and the service interface has been revealed by the first two images, captured during the tests that
Microsoft
is conducting these days and published by The Verge.
xCloud on PC via web browser, the first image of the interface. xCloud on PC via web browser, the second image of the interface. We know that xCloud will arrive on iOS and PC in the spring for
Xbox Game Pass
Ultimate subscribers, in both cases using a browser-based system, but apparently the interface will not be different from that already seen on Android terminals.
Extremely minimal, the graphic organization sees in the upper right part a small box for searching for games, an initial screen with the various product categories, even divided by genre, and square icons representing each single title available.
Once a game is launched, the browser will automatically enter full screen mode and you will
be able to
use an Xbox controller to interact with the streaming experience.
From a technical point of view
It is not
yet clear what the specs of xCloud are on PC, but as Microsoft is still using Xbox One S-based blade servers, the resolution shouldn't go beyond 1080p. r finally the distribution, it seems that the Redmond company intends to introduce xCloud in the Xbox app
on Windows 10
, while in the web version the platform will only support Chromium-based browsers such as Google Chrome and Microsoft Edge.
Source