Will Matrix Resurrections be the title of Matrix 4?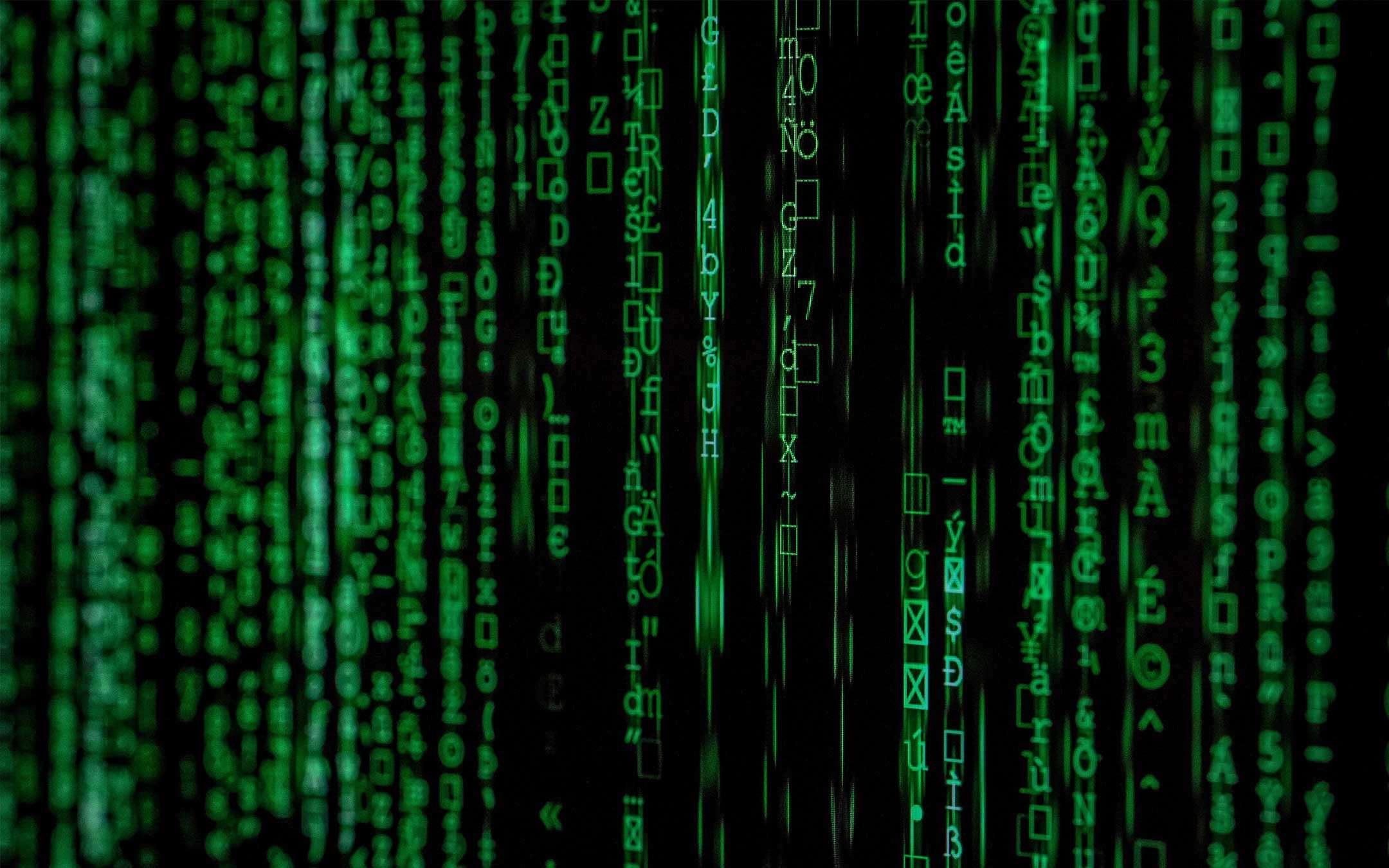 Neo and Trinity are ready to return with the fourth chapter of the saga, the realization of which was confirmed in August 2019: the new Matrix 4 will arrive more than twenty years after its first release and will be "ambitious" as stated by Keanu Reeves. Today a concrete clue on what could be the final title: Matrix Ressurrections?
Matrix Resurrections: is this the title of the fourth chapter?
The suggestion in an Instagram post (now removed) by Shunika Terry, hair stylist and make up artist involved in the shooting. The shared clip shows a coat with the "code" that made the saga famous and the words "Resurrections" which can be read quite clearly inside. A direct reference to the "making of of Matrix Resurrections" confirms the hypothesis.
Below is the full version of the video, retrieved and published on the NeoMatrixology YouTube channel.
The release of Matrix 4 (or Matrix Resurrections) is set for May 2021. If there are no postponements, the wait is therefore running out.
It is not
known how, whether on the big screen of cinemas or in streaming as the health crisis imposed for some of the most important films of last year. No details about the plot have been leaked so far.
A curiosity: the so-called digital rain of the matrix (visible above), used to represent virtual reality within the film and which has become a distinctive feature of the series, it is based on the use of a font specially created by special effects supervisor Simon Whiteley that includes mirrored versions of the Japanese katakana characters, numbers and letters of our alphabet.