The Church of Artificial Intelligence closes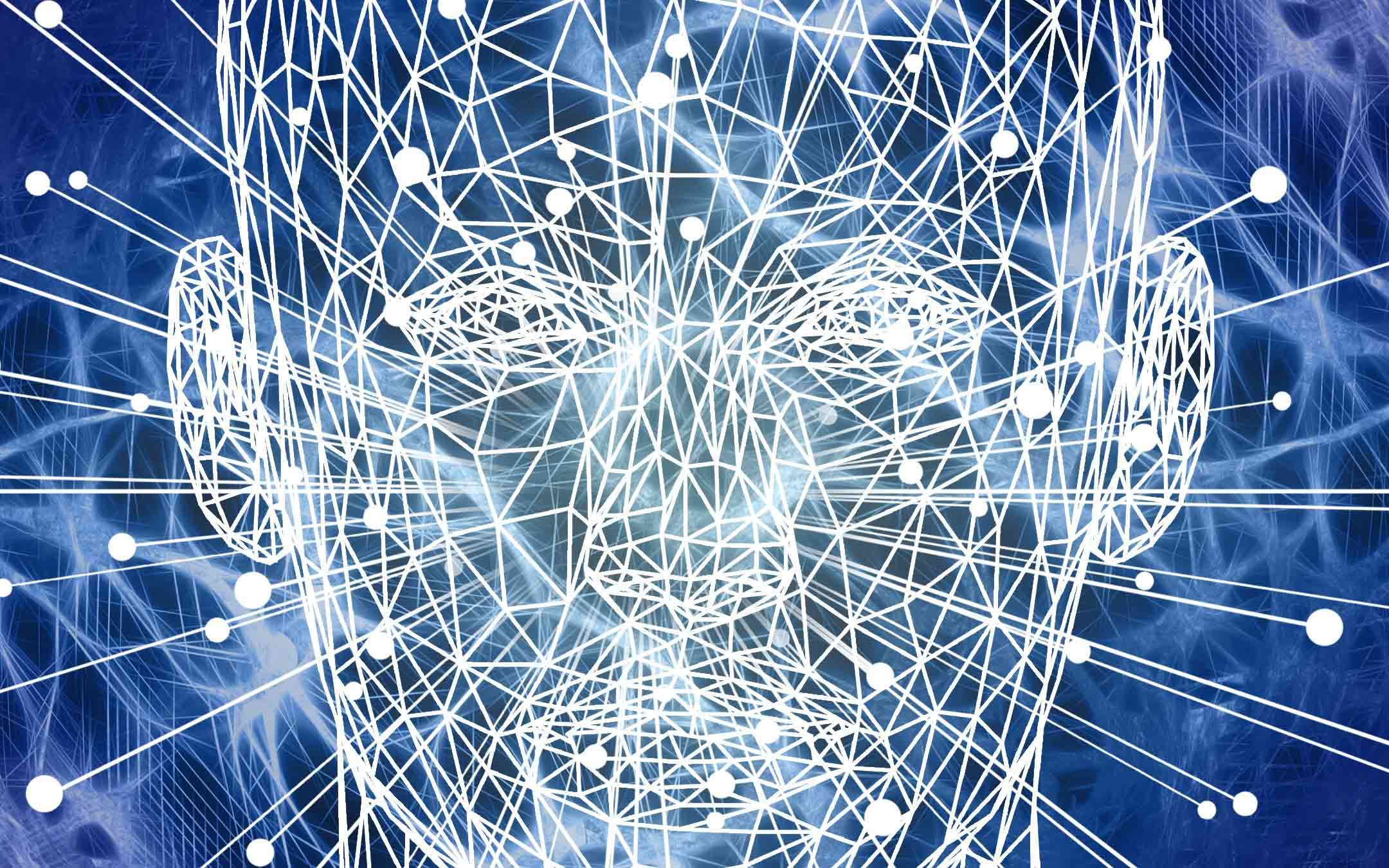 The name of Anthony Levandowski is known to most for his stay in Google and for the subsequent legal battle with the Mountain View group that led to a prison sentence with the pardon then granted in extramis by Trump shortly before leaving the House Bianca. Not everyone knows that in 2015 the engineer founded Way of the Future, in effect the Church of Artificial Intelligence.
Way of the Future: the Church of AI closes its doors
The institution now closes its doors, effectively leaving its faithful without the spiritual guidance of AI. Ironies aside, the dissolution was decided in June last year with the initiation of the practice which then ended at the end of 2020, as evidenced by the documents filed in California. The funds left in hand, to be exact 175,172 dollars, were donated to the New York-based NAACP Legal Defense and Education Fund which fights for the protection of civil rights and against injustices related to racial discrimination.
According to as reported by Levandowski, the final decision was taken following the killing of George Floyd, with the aim of financially supporting causes close to that supported by the Black Lives Matter movement.
Despite its short existence, Way of the Future was not a church like any other: no ceremony celebrated, no organized meeting, there was never even a physical venue in which to meet. Its creator himself has described it on several occasions as "something similar to an individual search based on a collective faith system", based on the principle that the creation of a super intelligence was inevitable, a mere matter of time.
The aim from the beginning has been to promote the ethical development of AI and maximize the chances that non-biological life forms (artificial intelligences) could integrate peacefully into human society.
Source: TechCrunch