Rickrolling in 4K with AI (Never gonna give you up)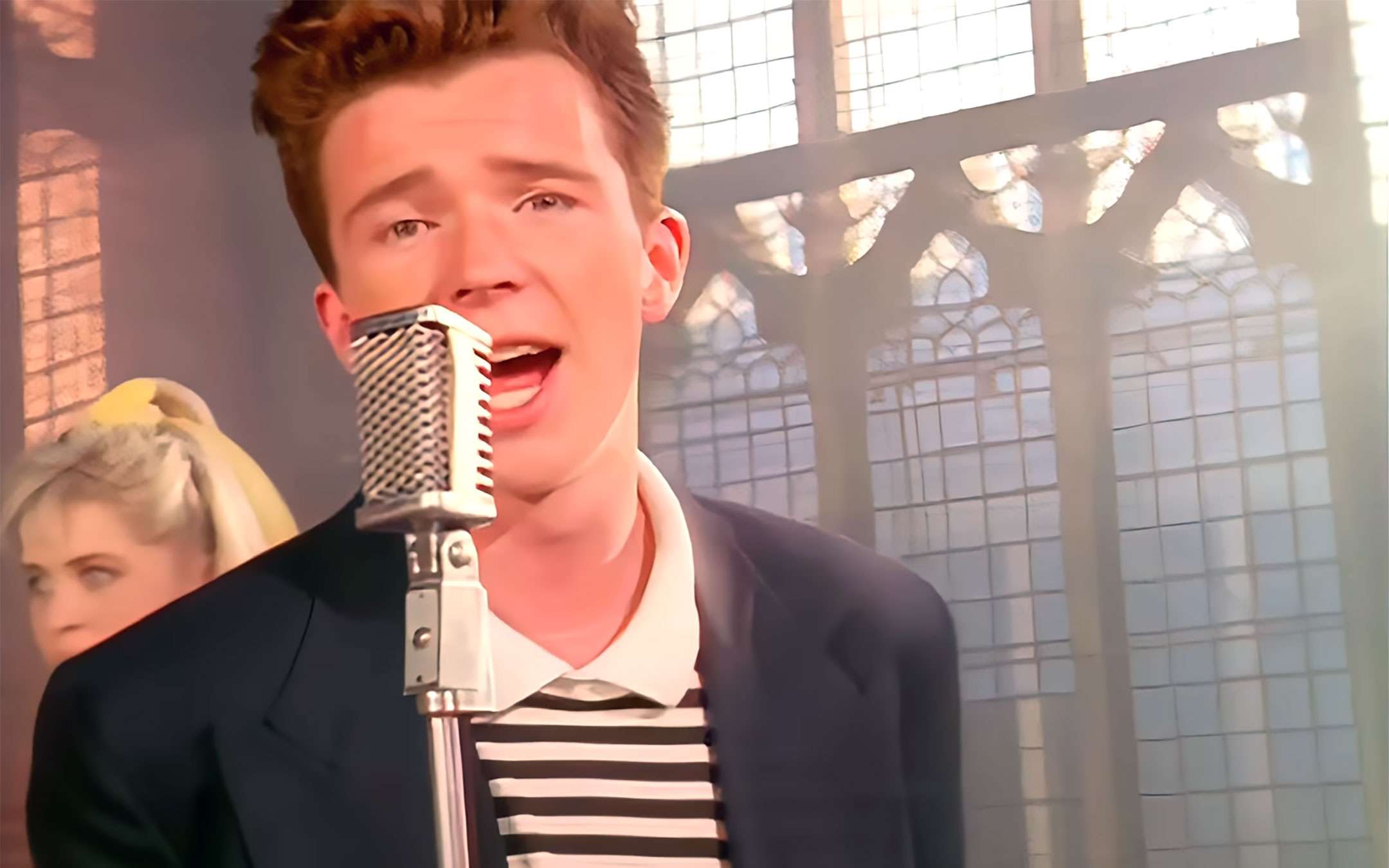 Who
has never been
rickrolled? Now it can also happen in 4K. At the end of January, the Revideo channel on YouTube published a version of the famous song "Never gonna give you up" by Rick Astley remastered in Ultra HD format thanks to the memory of an artificial intelligence.
Rick Astley "Never gonna give you up" in 4K thanks to AI
The AI ​​algorithms used are those of the Topaz Video Enhance software and the RIFE (Flowframes) tool. In addition to increasing the resolution of the video without decay in terms of quality, it was possible to increase the framerate up to 60 fps. There are those who have done something similar with a silent film by the Lumière brothers dating back to 1896 ("The arrival of a train at La Ciotat station") and with a tour of Tokyo starting from a film before the First World War.
Below is the original version, hosted by the artist's official channel. The song was the first single from the 1987 debut album "Whenever you need somebody". On YouTube it has collected a total of over 870 million plays.
Rickrolling is a hoax circulated for a long time on the Web, a sort of meme based on the publication of captivating title links (bordering on clickbait) in order to induce the victims to open them and then find themselves in front of the video clip in question. The popularity of the practice was instrumental in ensuring that in 2008 the MTV Europe Music Award "Best Act Ever" was awarded to the singer.