Microsoft 365: 15 months + super discount antivirus
Microsoft 365
A complete suite of productivity software and tools along with a trusted and proven solution to keep cyber threats away, at a discount - what more could you ask for? Today on Amazon you can buy
Microsoft
365 in one of its different versions bundled with Norton 360 or McAfee Total Protection by taking advantage of an advantageous offer.
M365 + Norton 360 or MacAfee Total Protection on offer
By doing so, you will have the tools to create and manage Word, Excel and PowerPoint documents, Outlook e-mail
and 1 TB
of space on the OneDrive cloud platform, in addition to the antivirus defense made available by two of the leading software house in the sector. These are the promos:
Microsoft 365 Family
for 15 months + Norton 360 Deluxe for 15 months at 90.99 euros; Microsoft 365 Family for 15 months + McAfee Total Protection for 12 months at 86.06 euros; Microsoft 365 Personal for 15 months + Norton 360 Standard for 15 months at 69.00 euros; Microsoft 365 Personal for 15 months + McAfee Total Protection for 12 months at € 69.00.
We remind you that the Microsoft 365 Family formula entitles you to access by six different accounts, each with its own independent cloud space, while the Personal version relates to a single profile. Today's promotion on Amazon is particularly interesting because in addition to combining two discounted products, it offers a subscription of 15 months instead of a year as usually happens.
Source: Amazon
---
Microsoft will alert Office 365 admins of Forms phishing attempts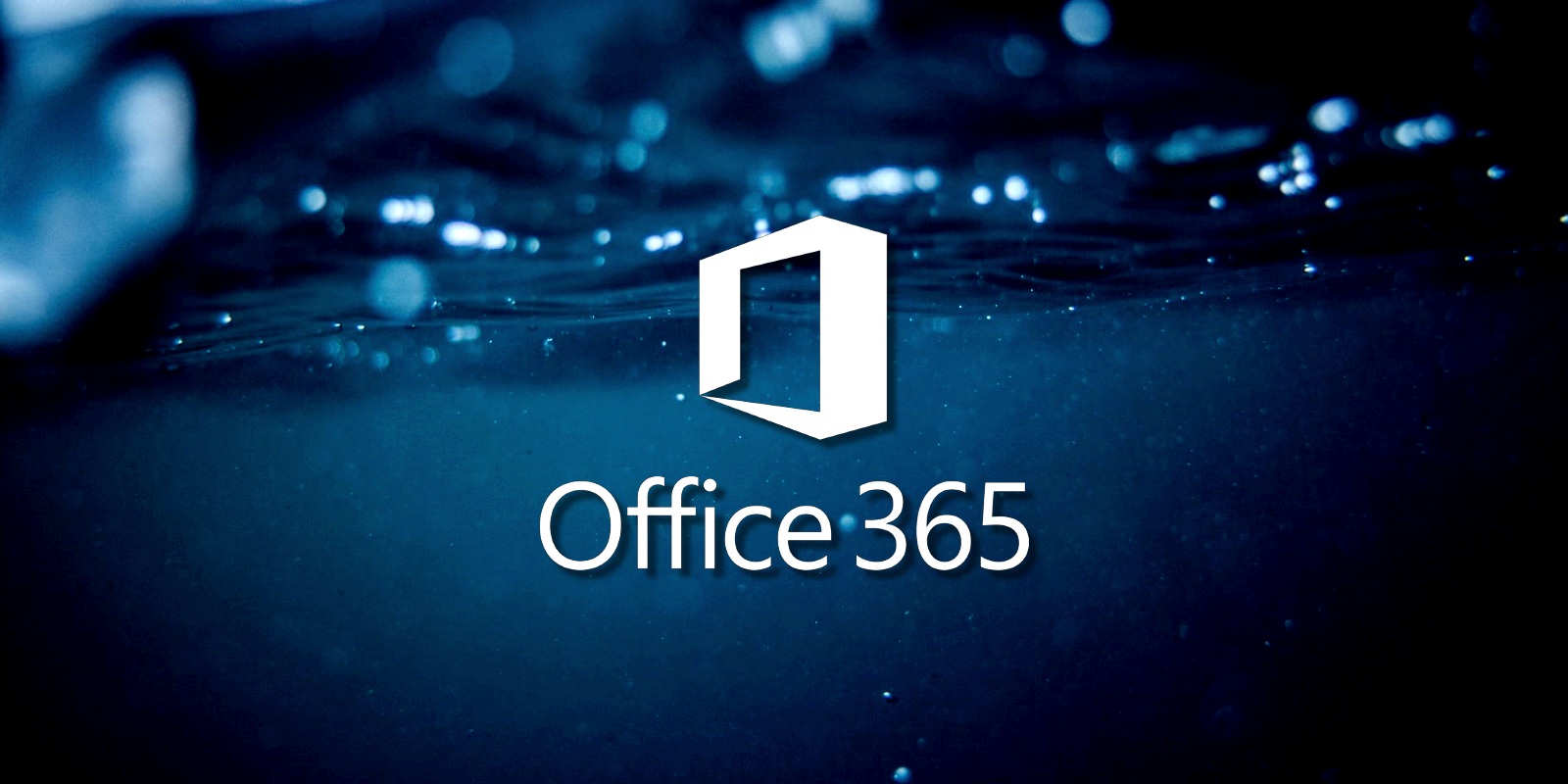 Microsoft is adding new security warnings to the Security and Compliance Center (SCC) default alert policies to inform IT admins of detected phishing attempts abusing Microsoft Forms in their tenants.
Microsoft Forms is an app that enables web and mobile users to create surveys, polls, and quizzes for collecting feedback and data online.
It has recently been made available for personal use to anyone with a Microsoft account after previously being available only to business users with Microsoft 365 Personal and Microsoft 365 Family subscriptions.
Forms phishing activity alerts
Microsoft Forms detects phishing attempts with the help of proactive phishing detection (available for all public forms since July 2019 and for enterprise forms from September 2019).
This phishing protection feature will proactively identify malicious password collection in forms and surveys.
To do that, it uses automated machine reviews to 'proactively detect malicious password collection in forms and surveys' to block phishers from abusing Microsoft Forms to create phishing landing pages.
Admins receive alerts of any users or forms blocked in their tenants for potential phishing. Microsoft is now working on also adding these phishing activity alerts to SCC's Alert center.
'We are now adding Microsoft Forms' phishing activities alert (for blocked forms and users due to confirmed and suspicious phishing) to the default alert policies in Microsoft's Security and Compliance Center (SCC),' the company explains in a Microsoft 365 Roadmap entry.
'If there is any user restricted from sharing forms and collecting responses from Microsoft Forms because of confirmed phishing activities, or any form identified/detected as phishing form, IT admins will receive an alert in the SCC Alert center.'
Rolling out later this month
Microsoft is planning on making this new feature generally available worldwide in all environments by the end of this month.
Microsoft also added an option in November allowing Office 365 admins to review Microsoft Forms phishing attempts to confirm or unblock forms tagged as suspicious for potentially attempting to maliciously harvest sensitive data.
Once the notifications are added to the message center, admins can unblock the users if they consider that no malicious intent was behind their data collection attempts.
'If you believe a form has malicious intent, no further action from you is required. The form will stay blocked until its owner removes the content flagged for the malicious collection of sensitive data,' Microsoft explains.
Later this month, Microsoft will also begin notifying Microsoft Defender for Office 365 users of suspected nation-state hacking activity detected within their tenants.