One week to go until CES 2021, online only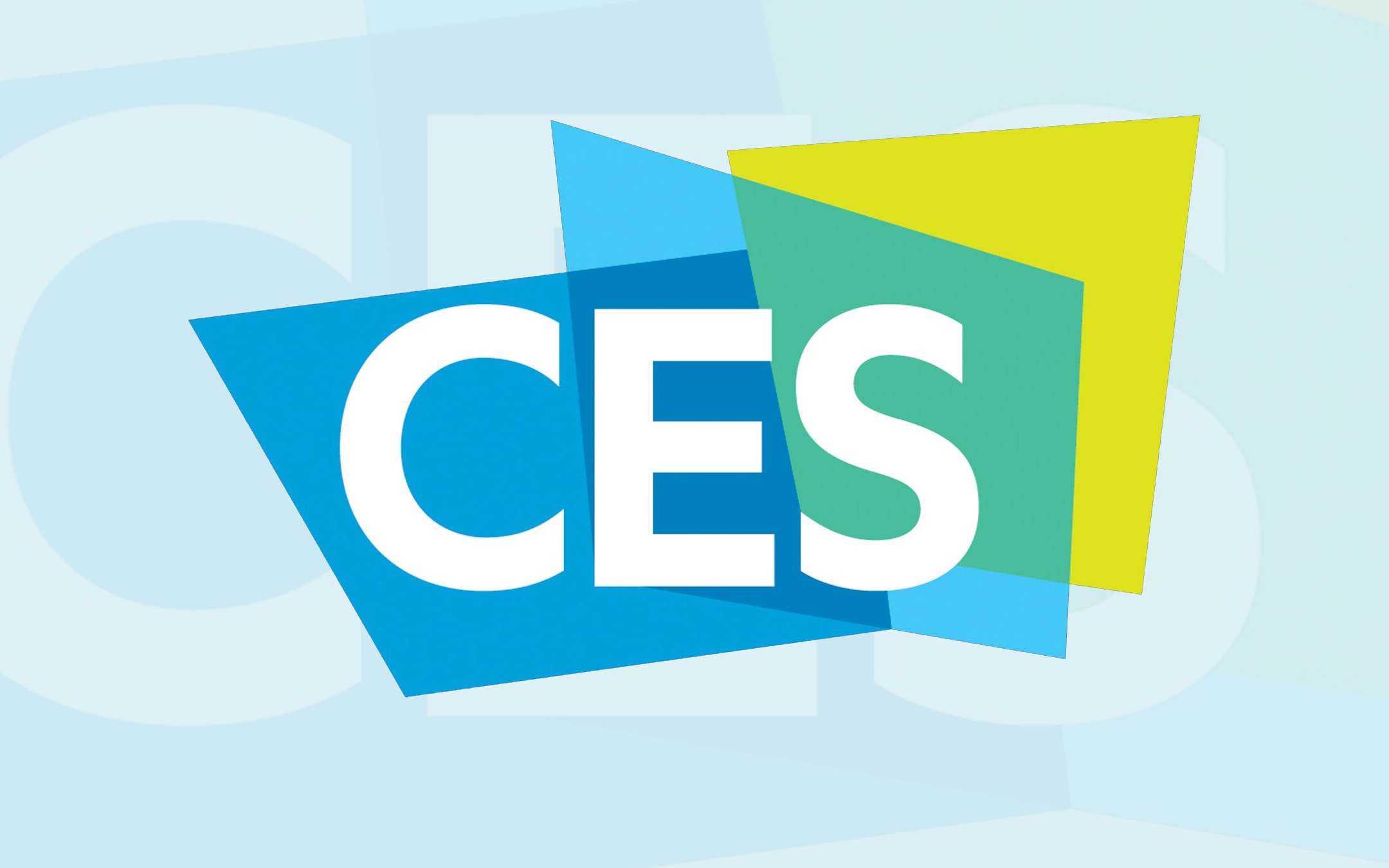 It was the last major event in the hi-tech sector to be staged in its traditional and physical form before the pandemic violently hit the whole world,
it will be
the first this year to be organized in an exclusively digital format: CES 2021 is one week away, scheduled from 11 to 14 January, a few days later than the norm.
CES 2021: 11-14 January, 100% digital
Instead bringing together press and professionals in Las Vegas the event can be followed remotely, according to the methods we have learned from last February onwards: no more handshakes and business cards exchanged only in their virtual incarnations. Everything will travel on the
Microsoft
Azure cloud infrastructure thanks to the partnership announced in recent months between the organizing committee and the Redmond group.
Some press releases already circulated to anticipate the start of CES 2021 with regard to technologies related to displays: folding and rollable ones will once again be the center of attention, systems called this time to keep the promises already formulated and disregarded several times in the past. We will also talk about 5G applications (those already available and those on the way) and the automotive sector.
On the other hand, no big news are expected with regard to smartphones, but in this regard it must be emphasized that the Consumer Electronics Show has never been the preferred stage for manufacturers for this type of announcement, considering the proximity to Mobile World Congress in Barcelona this year moved to the end of June. In any case, the first flagship of 2021 is just around the corner: Samsung has set the Galaxy Unpacked 2021 appointment for January 14 in which the Galaxy S21 range will be presented.