Hajime Tabata (Final Fantasy XV) working on virtual travel experience for All Nippon Airways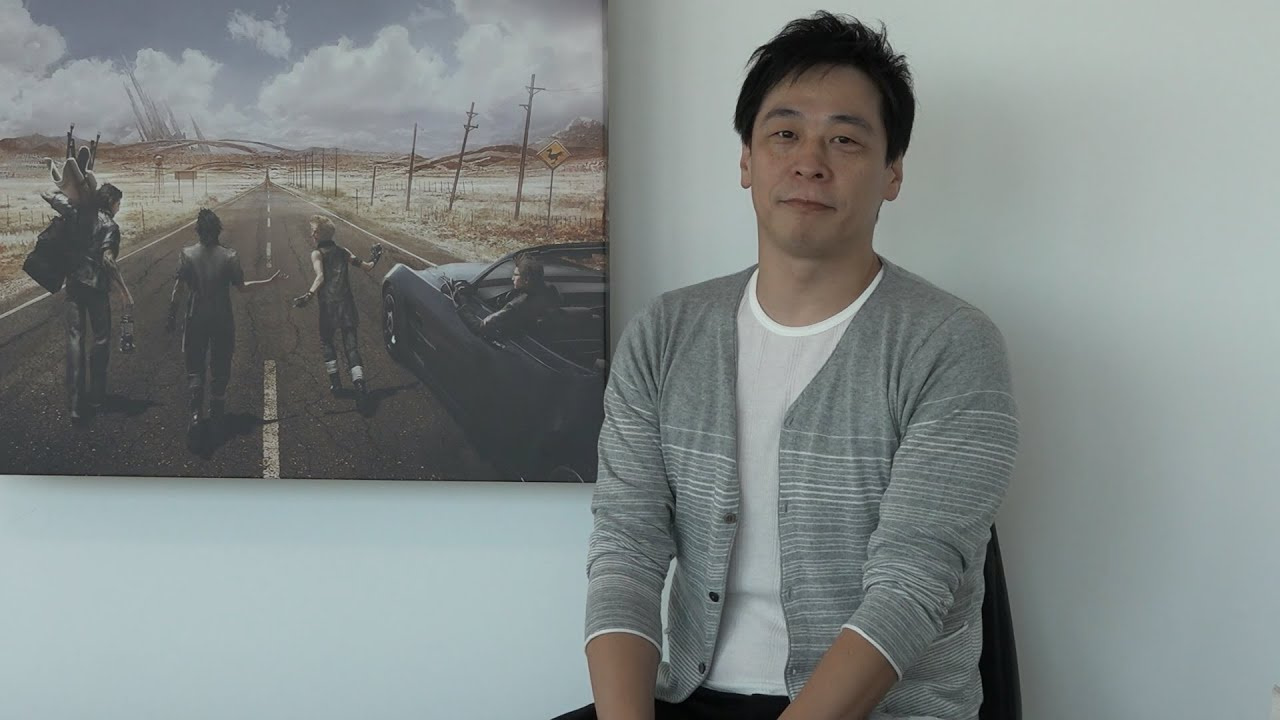 After leaving Square Enix in 2018, Hajime Tabata immediately founded his own studio, JP Games, which is now working on a virtual mobile travel experience for the airline All Nippon Airways.
we expected to find him on a project close to an RPG after working on Crisis Core: Final Fantasy VII, Final Fantasy Type-0 and especially Final Fantasy XV, Hajime Tabata is talking about him again with a new project far removed from the titles for which he is known. In collaboration with ANA NEO, a subsidiary of the Japanese airline All Nippon Airways, the studio founded by Tabata, JP Games, is developing "a new virtual travel service" for phones that benefit from 5G. As a reminder, the first title developed by the studio was The Pegasus Dream Tour, a mobile
sports
RPG featuring a whimsical vision of the Paralympic Games.
According to the Japanese site Game Watch Impress, users will
be able to
customize their own 3D avatars, explore CG-generated cities around the world, and even enjoy the service with friends. The interest for the airline here is to give back a taste for tourism after a year when travel was particularly limited because of the global
COVID
-19 pandemic. If the experience appears to be very different from the specialty of the producer in terms of video games, Hajime Tabata ensures that he uses the knowledge and techniques he has acquired by developing RPGs.
Source : Kotaku