Workspace also says goodbye to Internet Explorer 11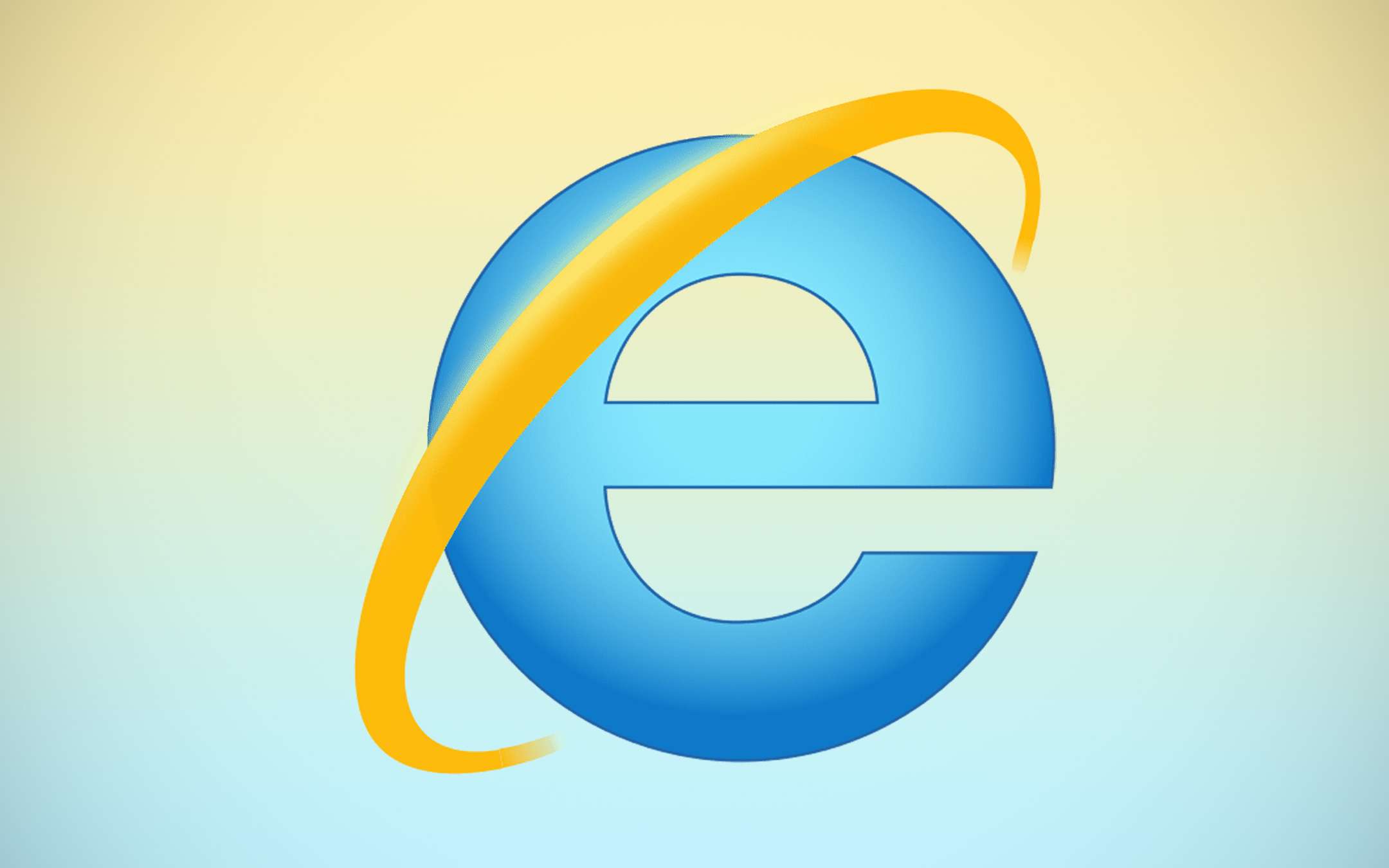 In the summer,
Microsoft
confirmed its intention to end support for Internet Explorer 11 in the course of 2021, recommending a switch to a more recent and updated browser for security and compatibility reasons. Today the consequent Google announcement relating to Workspace: all the applications of the suite will stop working for those who continue to rely on the now obsolete software.
Internet Explorer 11: stop to Google Workspace apps
The date to be circled in red on the calendar is March 15, 2021. A warning will be clearly shown to browser users starting in the next few weeks, prompting them to adopt a more modern solution for accessing the Web and its tools.
Below is the list of browsers for which Google guarantees the correct functionality of Workspace: Chrome (all features), Firefox (except offline access to Gmail, Calendar, Docs, Sheets, Slides), Safari and Edge (except offline access to Gmail, Calendar, Documents, Sheets, Presentations, Gmail desktop notifications and accessibility tools such as screen readers).
Recall that the Mountain View group at the beginning of October renamed the G Suite package in Workspace, introducing new identification icons for its apps, while keeping the included functionalities unchanged. A choice dictated by the desire to make the product more and more in line with the expectations and needs of those who in the last period had to adopt their own
smart working
methods to remain operational despite the impositions of the distancing.
Source: Google Workspace Updates